Alamdar road Twin Blasts, Quetta
Two powerful blasts rocked Alamdar road area in Quetta, it has been learnt. Many momineen have embraced maryrdom among others, dozens others are reported to be injured. The injured have been shifted to Civil Hospital Quetta, where emergency has been declared.
According to details received shortly, the blast occurred in a snooker club adjacent to pearl chowk. Pearl chowk lies between two Imambargahs Nichari Imabargah and Qandhari Imambargah on Alamdaar road. The area houses concentrated momineen population nearly cent per cent on either side of the road named after Alamdar-e-Karbala (Hazrat Abbas). The snooker club is in the basement of a building near pearl chowk.
A relatively low intensity blast first occurred inside the building as some area people were gathered here for retiring. As rescue work was on with rescue workers and law enforcement personnel besides area momineen packed on the scene of the blast, a powerful blast occurred on the road just outside the building. Ninty Five (95) people are said to have embraced shahadat in this tragedy and over 190 are said to be injured, majority of them are believed to be momineen.
The names of some of martyrs have been ascertained as:
1-    Mohammad Ali Khan s/o Mirza Ghulam Nabi
2- Haji Ali Ahmed  S/o  Mohammad Sarwar
3- Ali Nawaz S/o Ali Akbar
4- Tyeb Ali S/o Haji Mohammad Tahir
5- Basharat Ali S/o Ghulam Nabi
6- Sadaqat Ali S/o Ghulam Nabi
7- Nasir Ali S/o Najaf Ali
8- Khyadam Ali S/o Najaf Ali
9- Imdad Ali S/o Najaf Ali
10- Zahid Ali S/o Habib allah
11- Jamshad S/o Bashir Ahmed
12- Asad Ali S/o Haji Aziz Ali |
13- Mujtaba S/o Mohammad Aziz
14- Haji Pervaiz S/o Haji Thair Ali
15- Noor Ahmed S/o Fayyaz Mohamma
16- Mirza Mohammad Iqbal S/o Mirza Ghanzfer Ali 
17- Mohammad Arif S/o Ali Hassan
18- Abrar Ali S/o Ghulam Hassan
19- Haji Mazhar Ali S/o Mukhtar Ali 
20- Mohammad Idris S/o Adbul Hadi
21- Murtaza Baig S/o Mustafa Baig
22- Jamshad S/o Hazrat
23- Syed Noor Agha S/o Syed Asghar Shah
24- Syed  Dawar Haider S/o Syed Shahid Abbas
25- Syed Sajjad Akbar S/o Syed Ali akbar
26- Syed Sajjad  Hussain S/o Syed Abbas Ali 
27- Irfan Ali S/o Khar Mohammad
28- Mohammad  Hassan S/o Mohammad  Qasim
29- Jafer Ali S/o Mohammad  Afzal
30- Mujahd Hussain (DSP)
31- Zafar Ahmed (Police)
32- Kamran Ali S/o Haji Jaan Ali
33- Shabir Ahmed S/o Naheed Ahmed
34- Abdullah S/o Bostan Ali
35- Qurban Ali S/o Didder Ali
36- Syed Ahmed S/o Syed Mosa jan
37- Ali Raza S/o Mohammad Sharif
38- Ramzan Ali S/o Mohammad Ibraim
39- Mohammad Ali S/o Ahmed Ali 
40- Nunwar Hussain S/o Ali Maddad
41- Syed Mzafar S/o Syed Essa
42- Syed Messam S/o Syed Zakir Shah
43- Wajid Hussain S/o Ghulab Hussain
44- Zohair Abbas S/o Bostan Ali
45- Mohammad Mehdi S/o Hussain Buksh
46- Mohammad Murtaza S/o Ghulam Rasool
47- Abbas Ali S/o Mohammad Ali
48- Liquat Ali S/o Hussain Ali
49- Nazir Hussain S/o Mohammad Nabi
50- Karbali Ashraf S/o Karbali Mosa
51- Mohammad Ali S/o Mohammad Hassan
52- Irfan Ali S/o Ishaq Ali
53- Mohammad Hasan S/o Mohammad  Mosa
54- Shahid Abbas S/o Khuda Dad
55- Mirza Hussain S/o Mohammad  Ishaq
56- Shah Hussain S/o Rehan Shah
57- Zeshan Haider S/o Mohammad  Raza
58- Habib Ullah S/o Mirza Khadim Hussain
59- Ashan Ali S/o Ghulam Haider
60- Waqar Hussain S/o Ghulam Hussain
61- Abdul Hameed S/o Haji Abdul Qauom 
62- Nisar Ahmed S/o Haji Mohammad Hussain
63- Bilal S/o Mohammad Mosa
64- Ghulam Husssain S/o Abdul Ahmed
65- Ishaq Ali S/o Abdul Ali
66- Mohammad Arif S/o Mohammad Jawad
67- Iftikhar Ali S/o Ghulam Hussain
68- Imran Sheikh (Samaa T.V)
69- Saif Ull Rehman (Samaa T.V)
70- Sibteen Ali S/o Nabir Ali
71- Fareed ullah S/o Haji Naseem
72- Owis Ahmed S/o Lal Mohammad
73- Ismail  (plice)
74- Naseem (Plice)
75- Mirza Hussain S/o Mohammad Ishaq (police)
76- Nazir Hussain (Police)
77- Arif (Police)
78- Gul Jan (Edhi Rzacar)
79- Abdul Sabor (Edhi Rzacar)
80- Mohammad Arif (Edhi Rzacar)
81- Mohammad Zarif (Edhi Rzacar)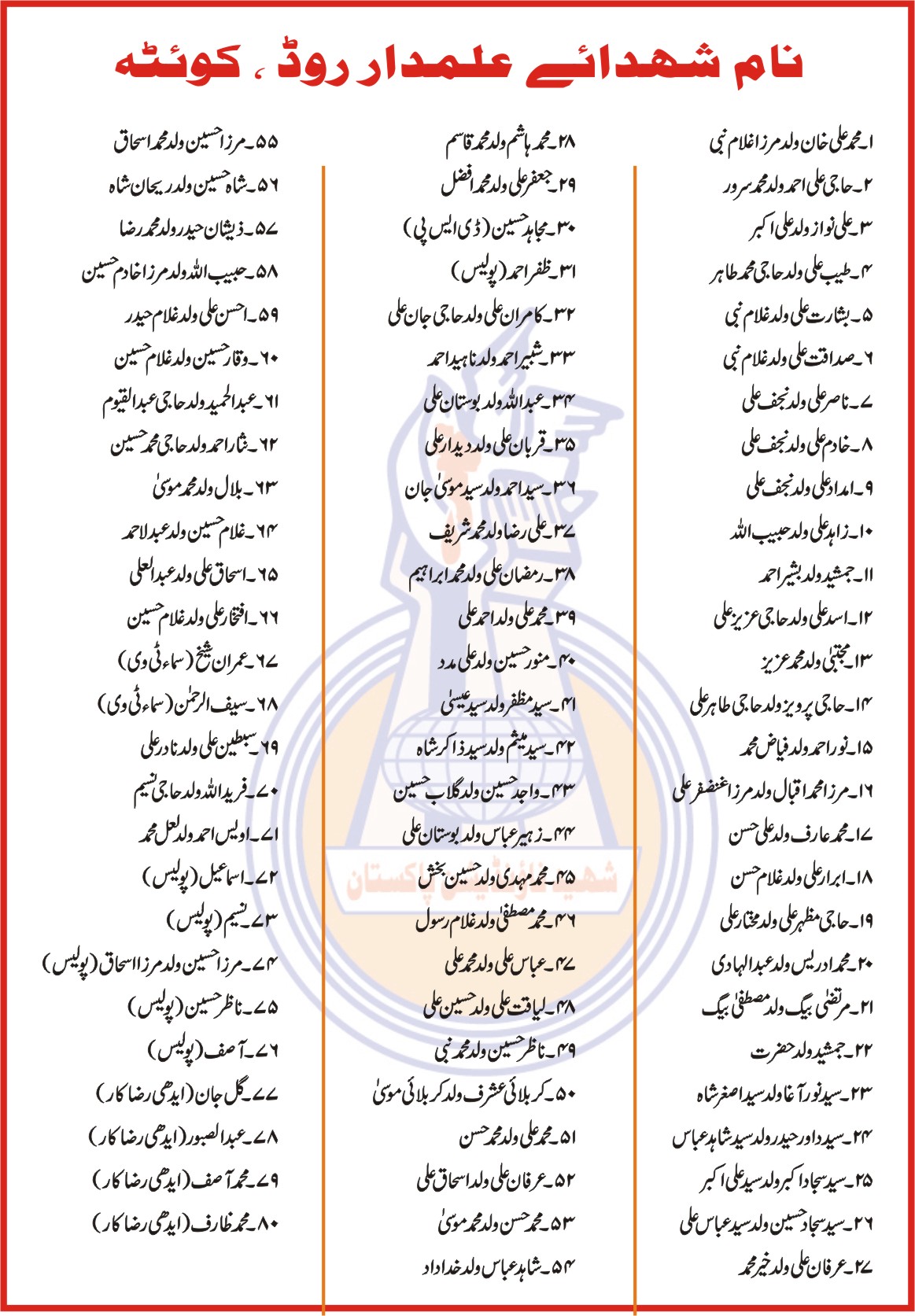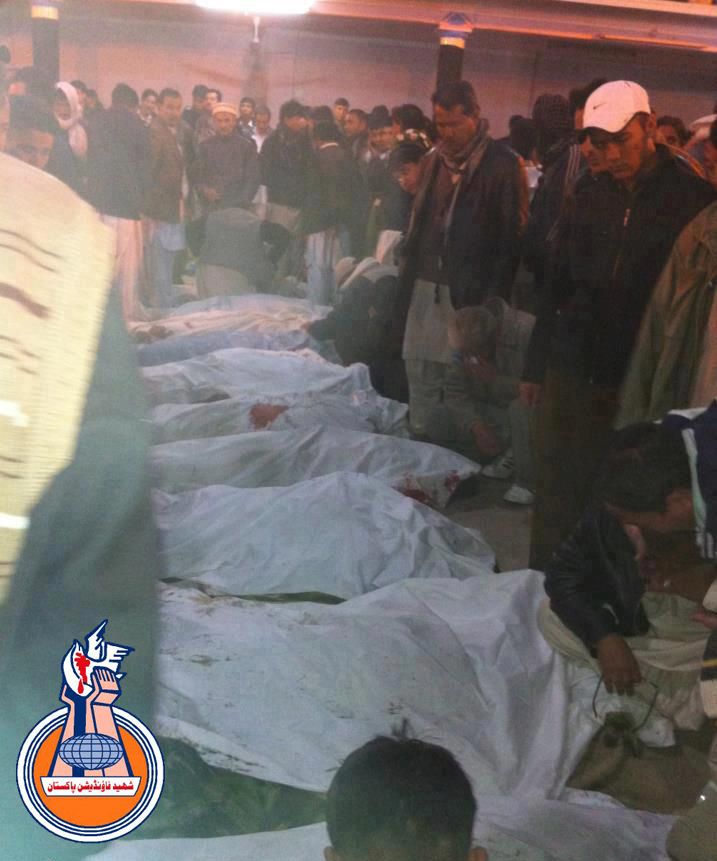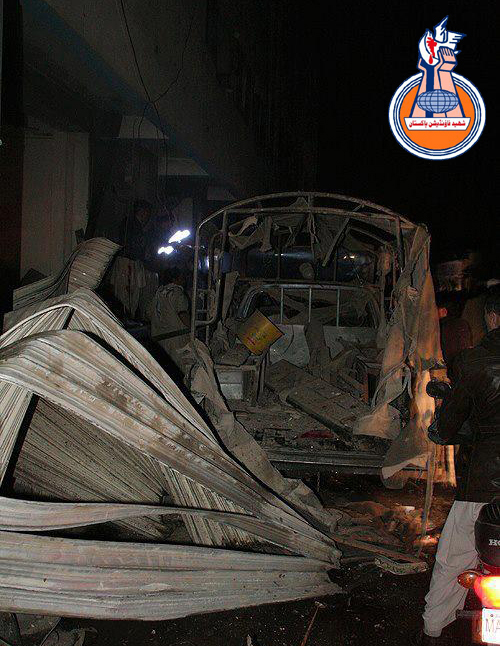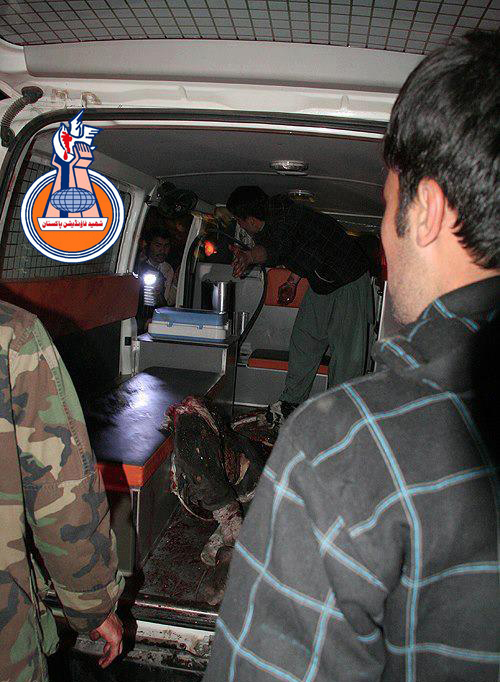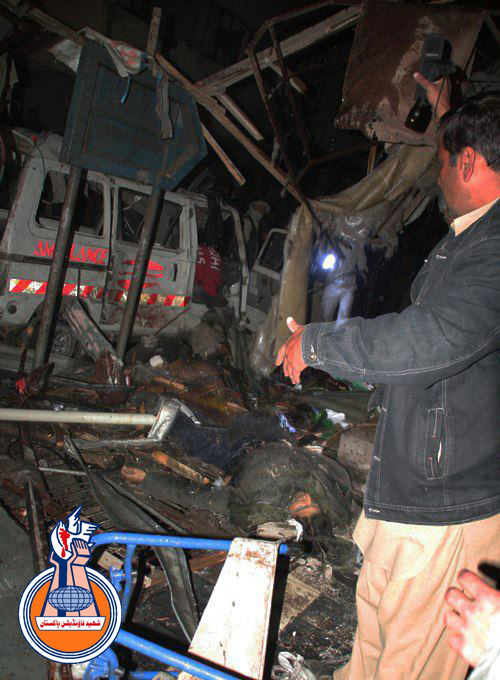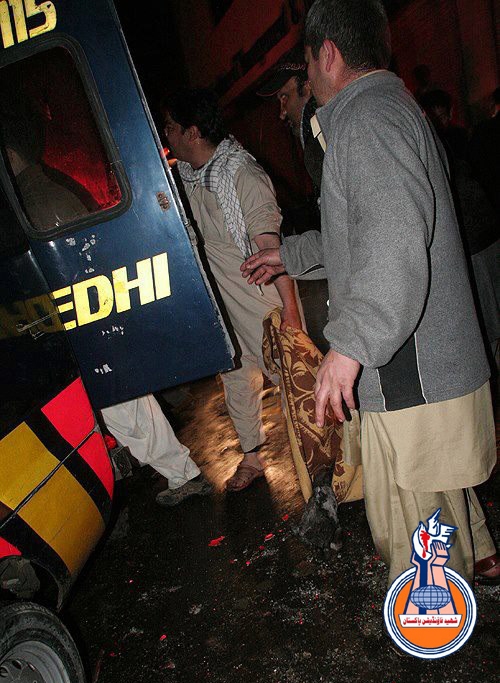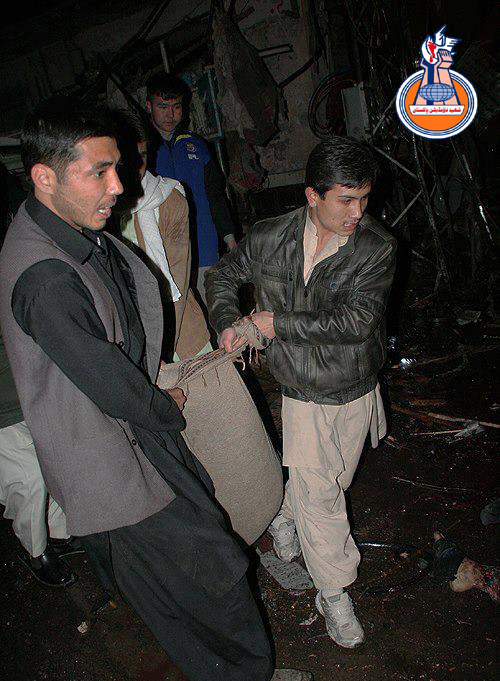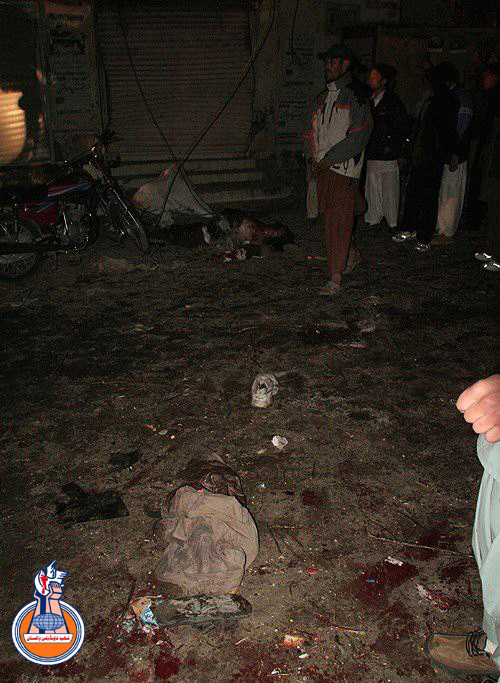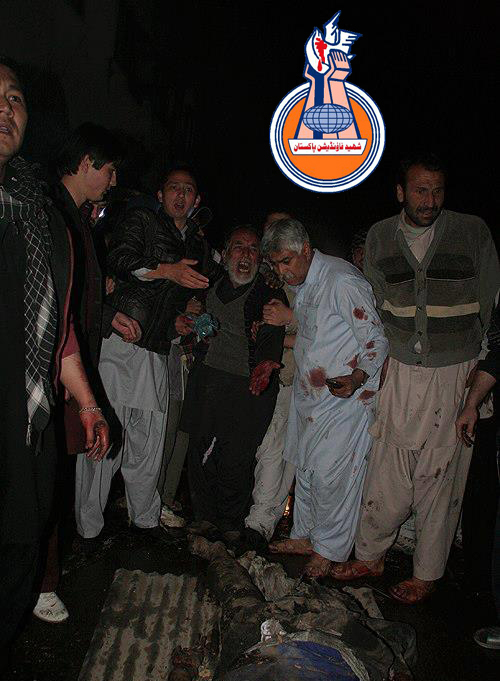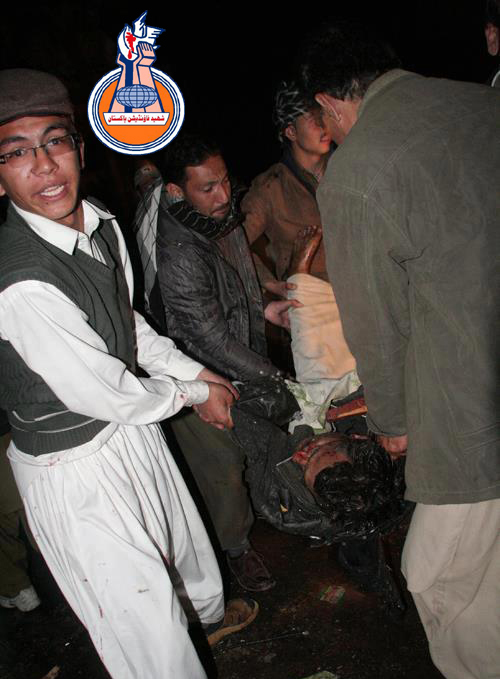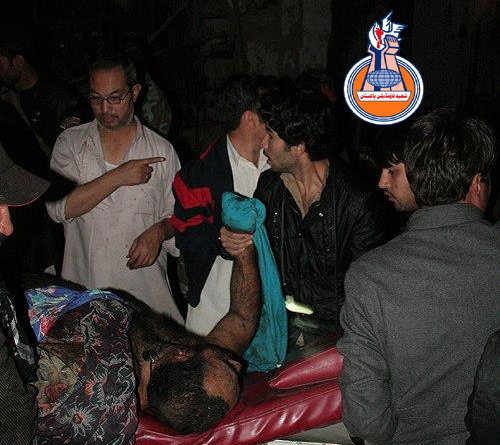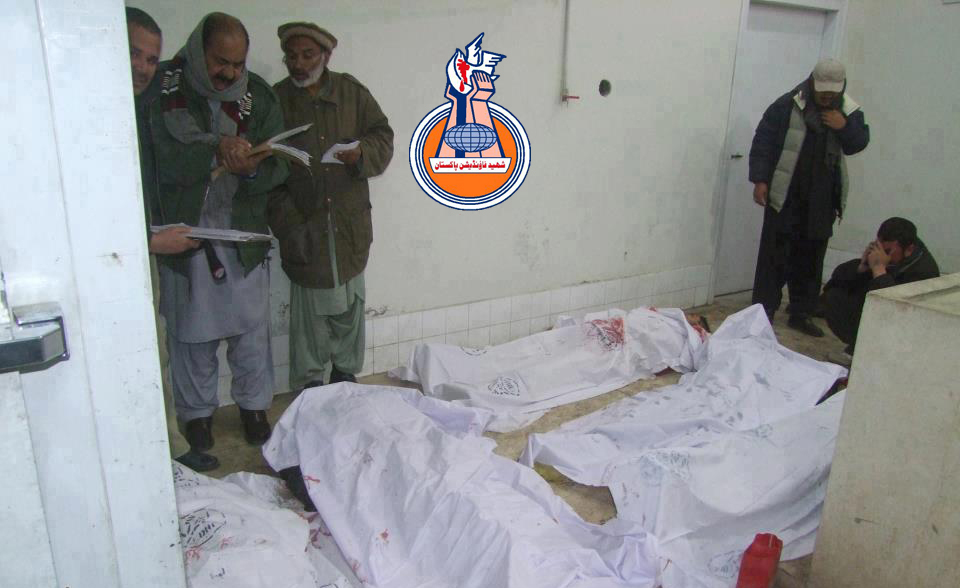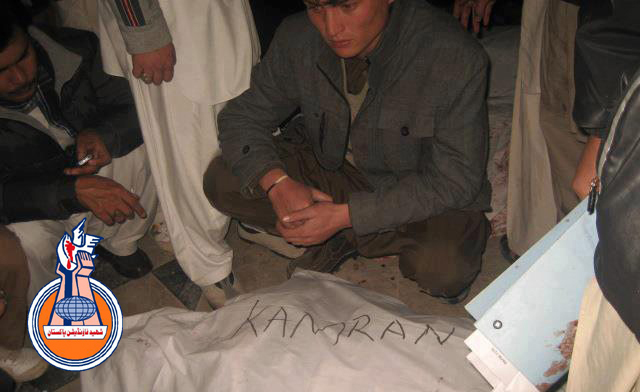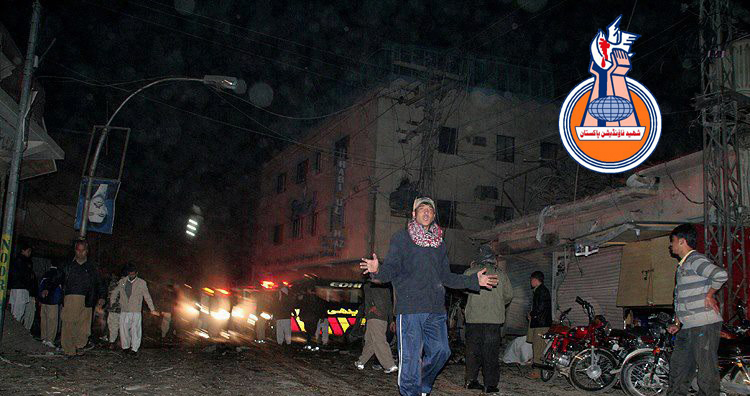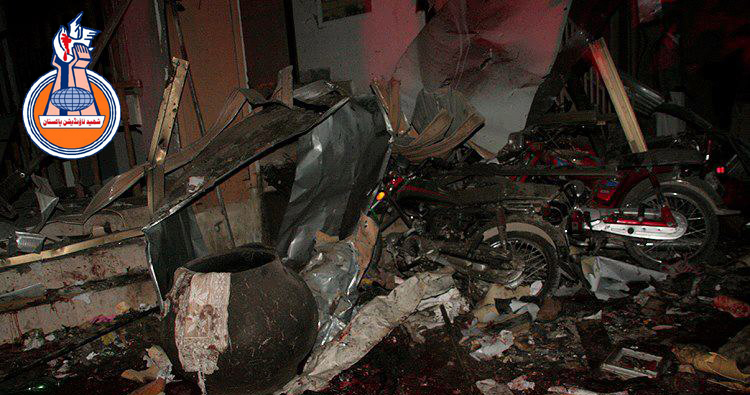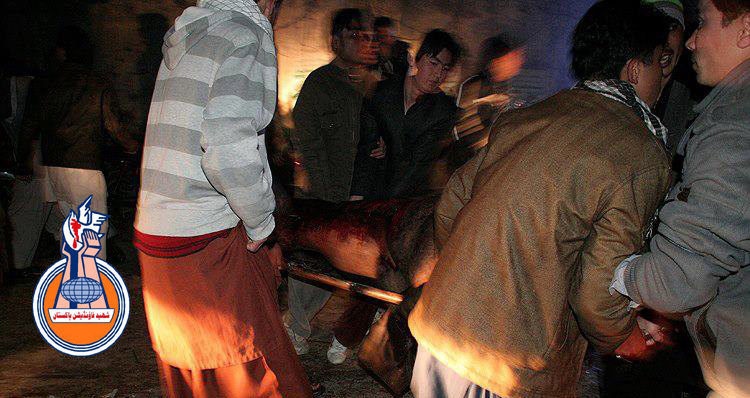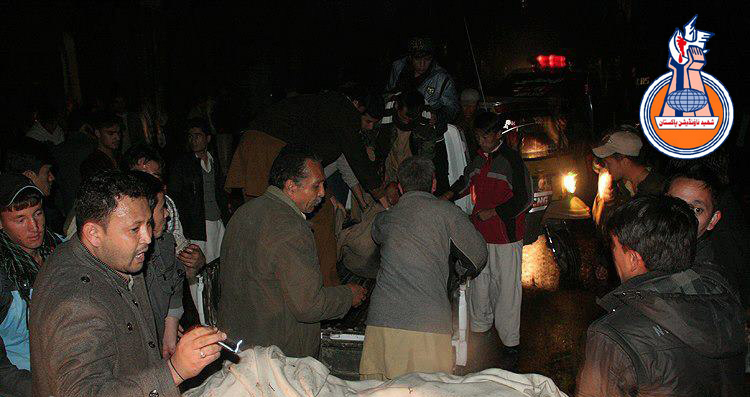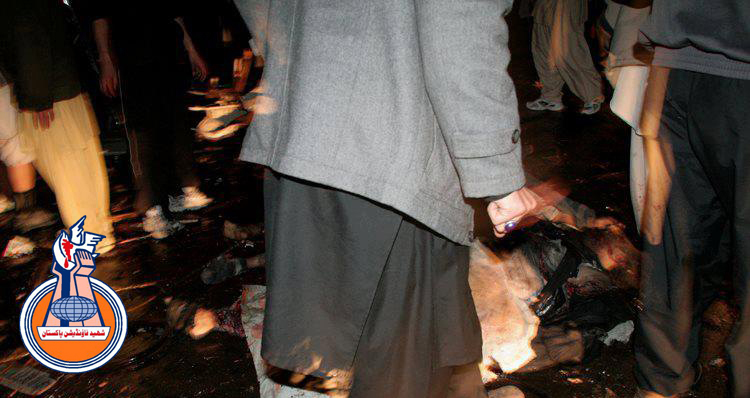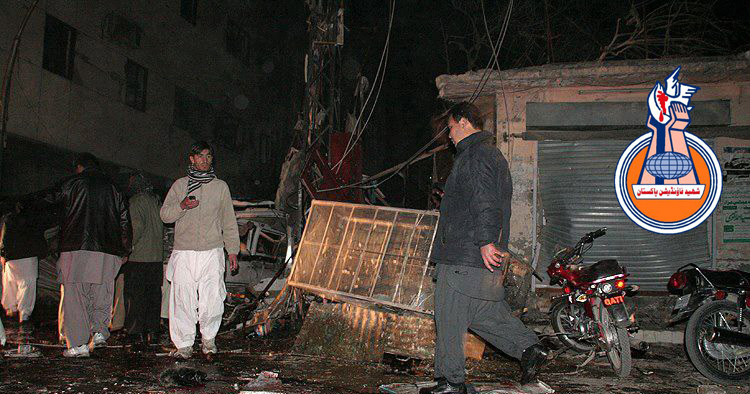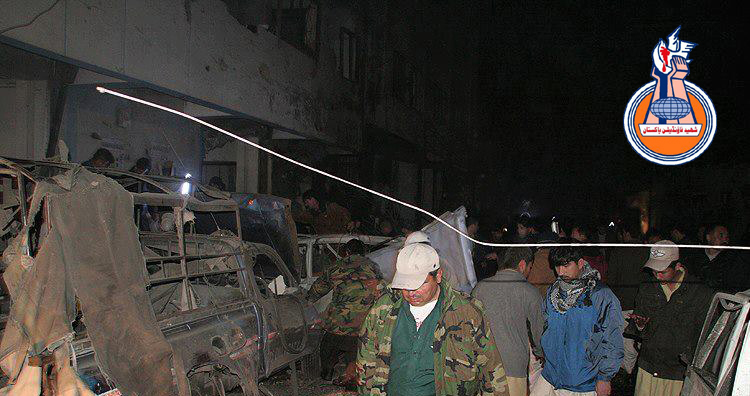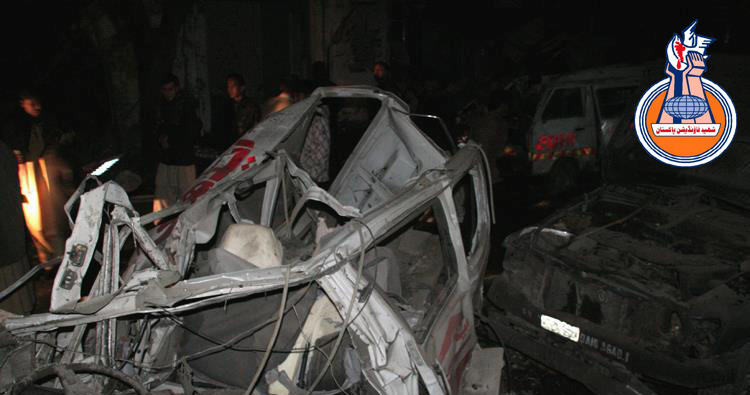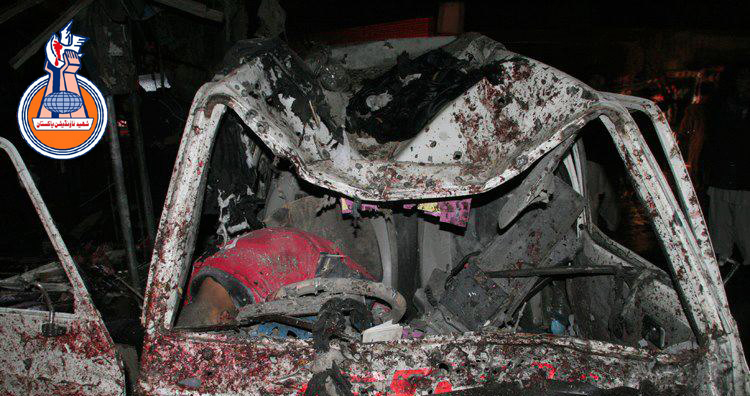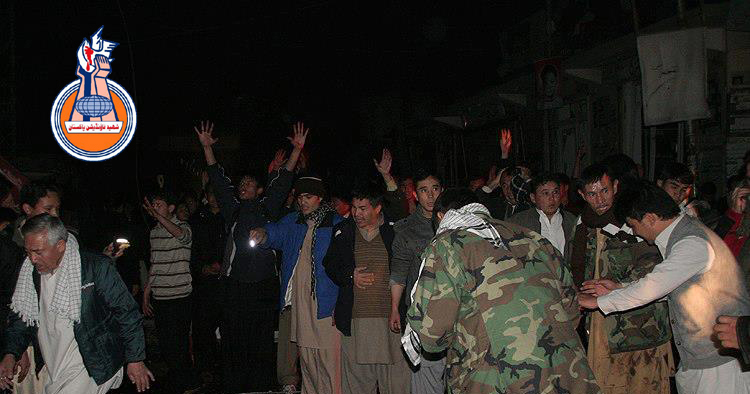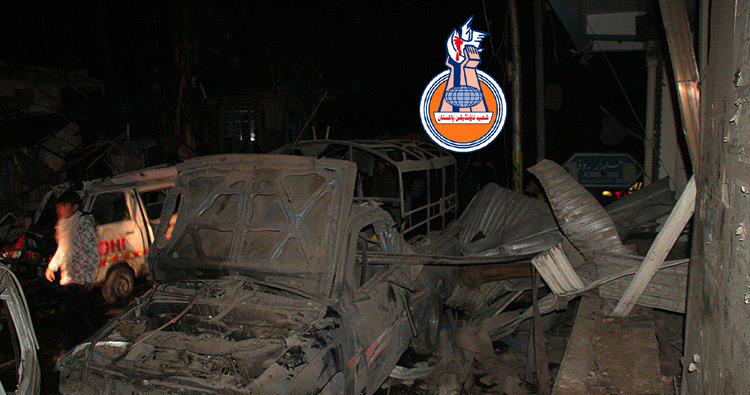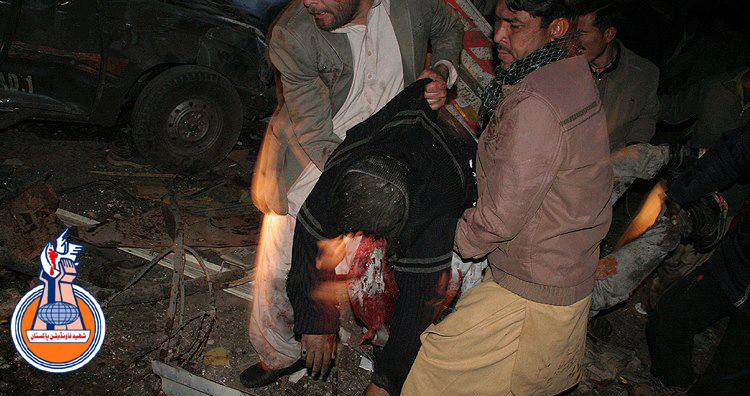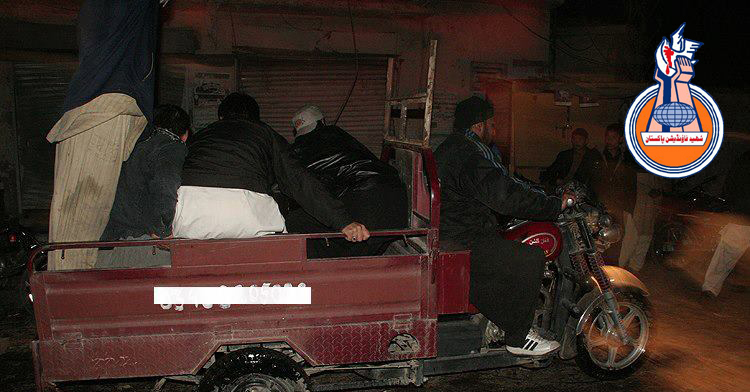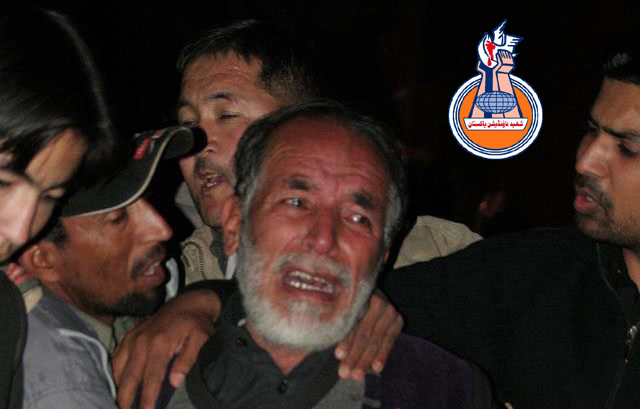 we have is for Ahlul Bayt (AS) . It is all worth sacrificing on them a million times over and over again without hesitation.
Hats off to thousands of momineen who are staging a sit-in braving intense freezing cold along with coffins of 88 martyrs against the attrocities being perpetrated against Millat-e-Jaffaria Pakistan at Alamdar Road Quetta . Among them are women,children and elderlies in large numbers.
Sit-in Picture Quetta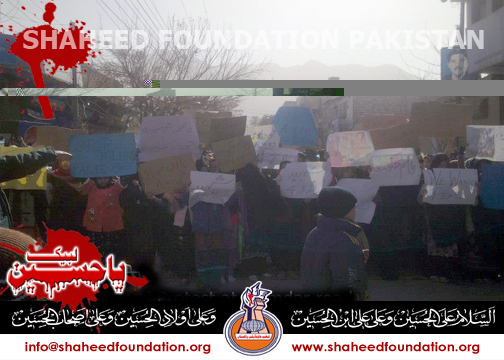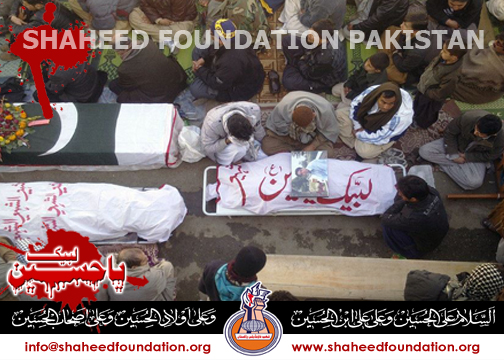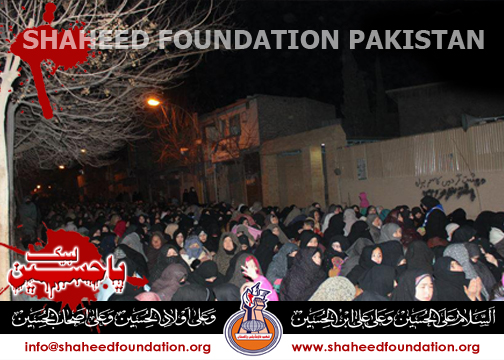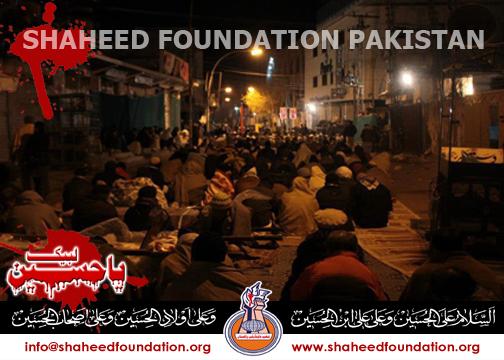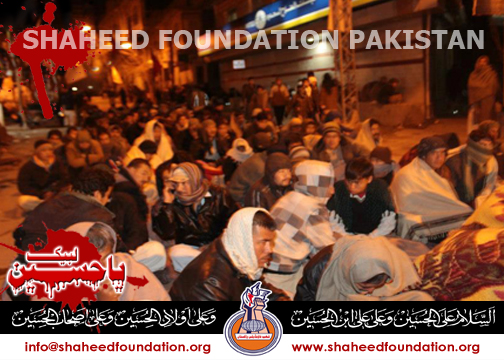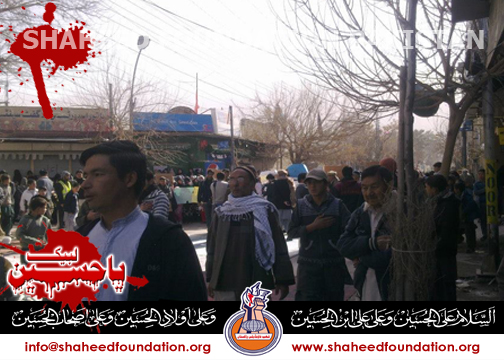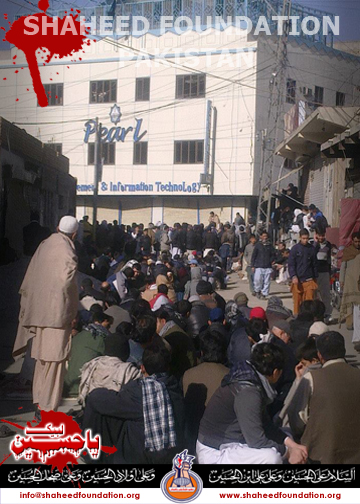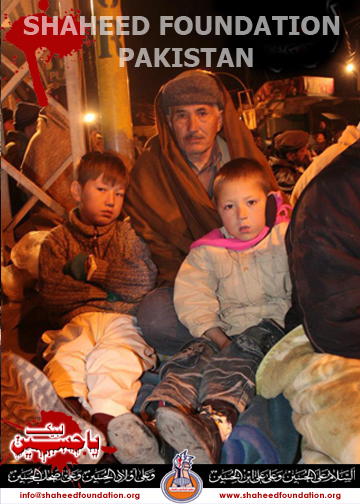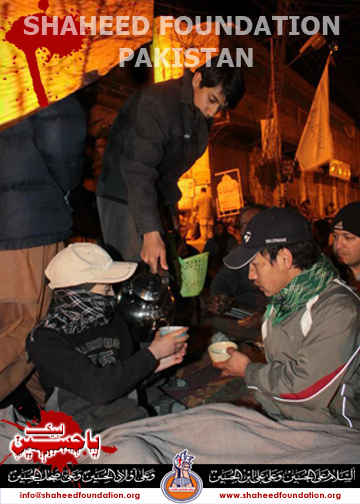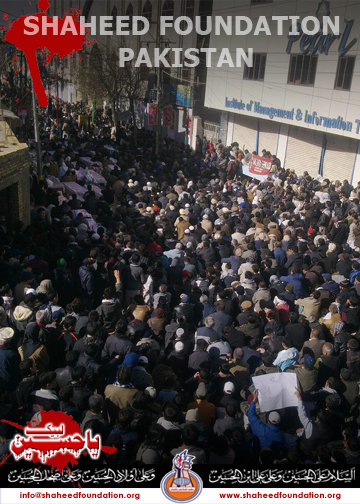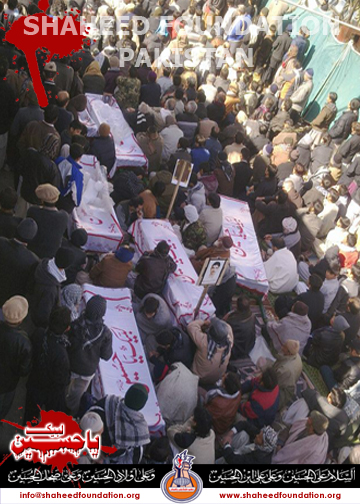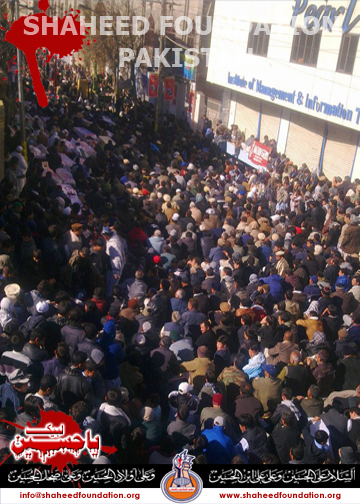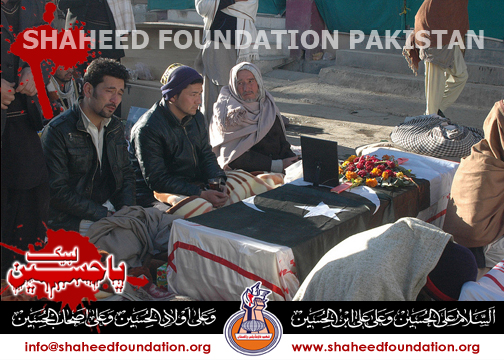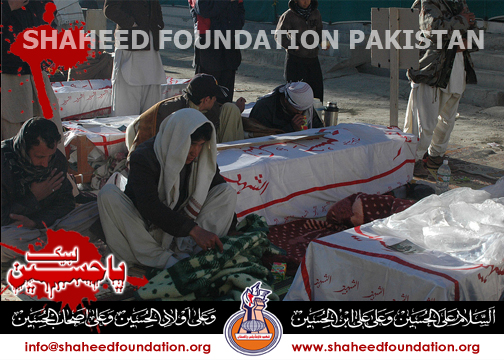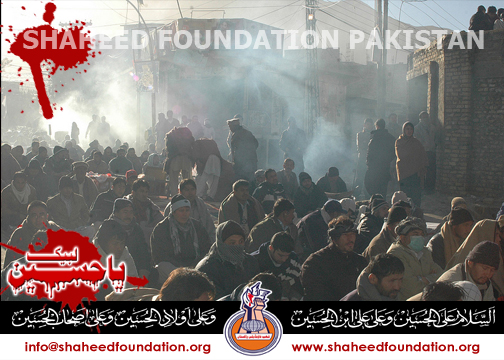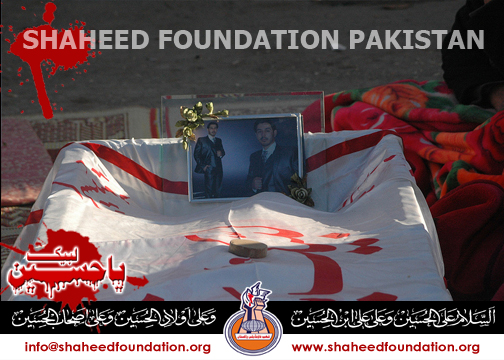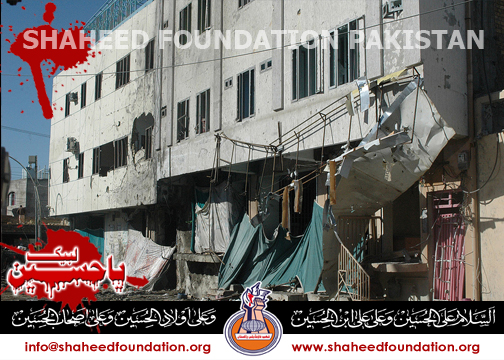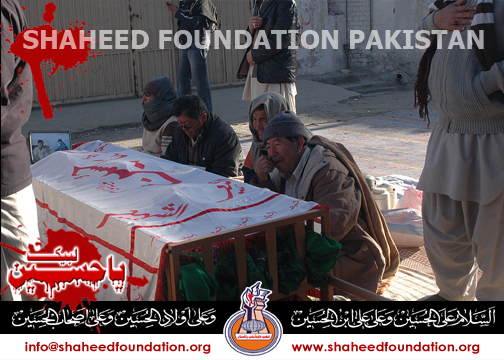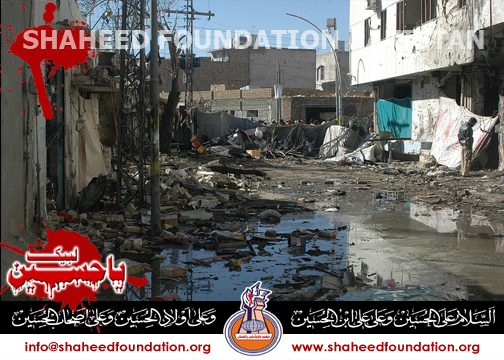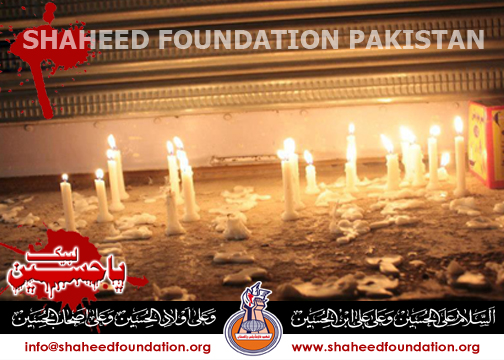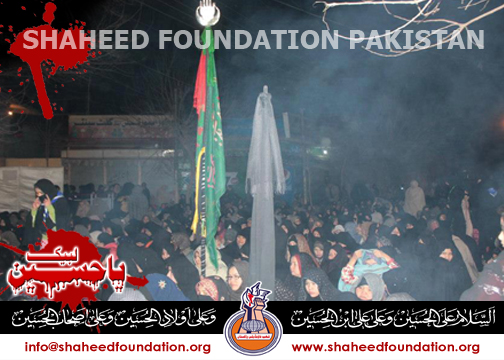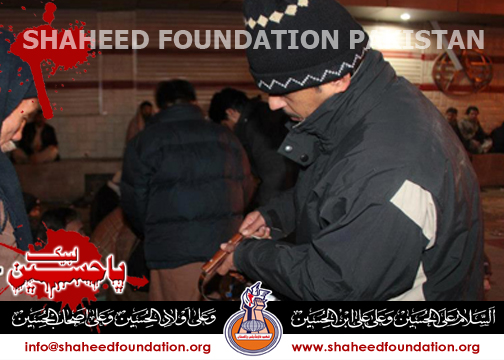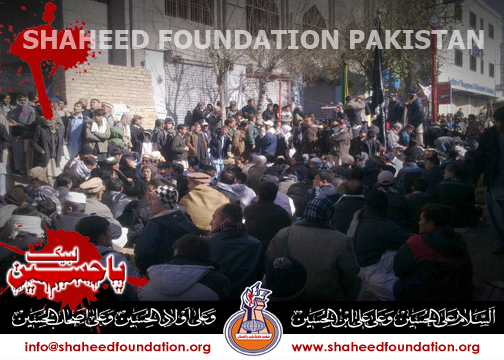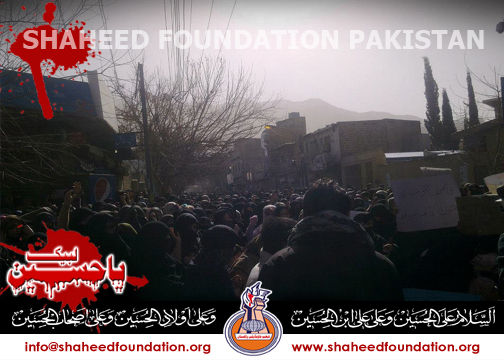 Karachi Sit-In Picture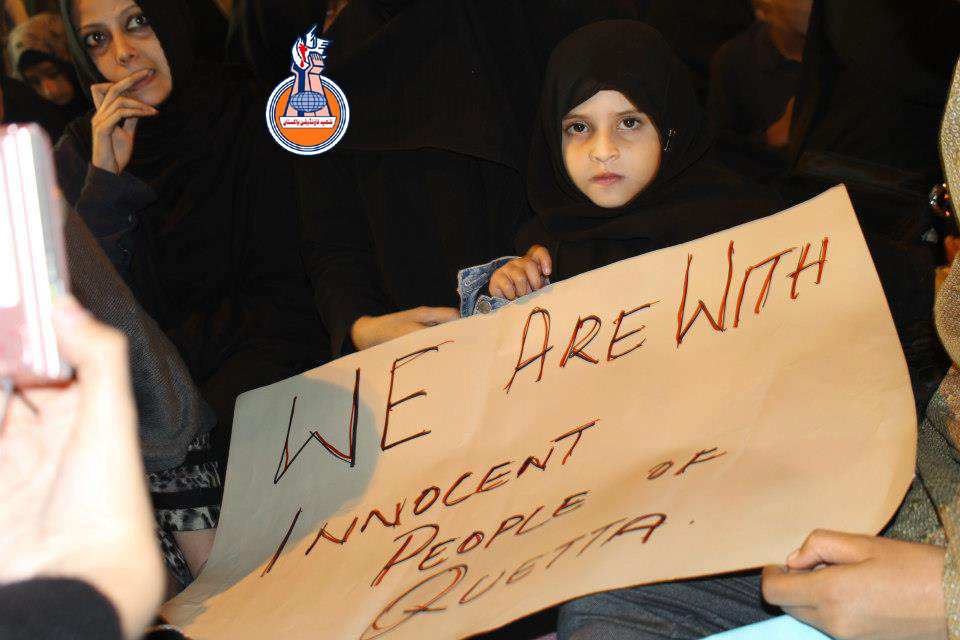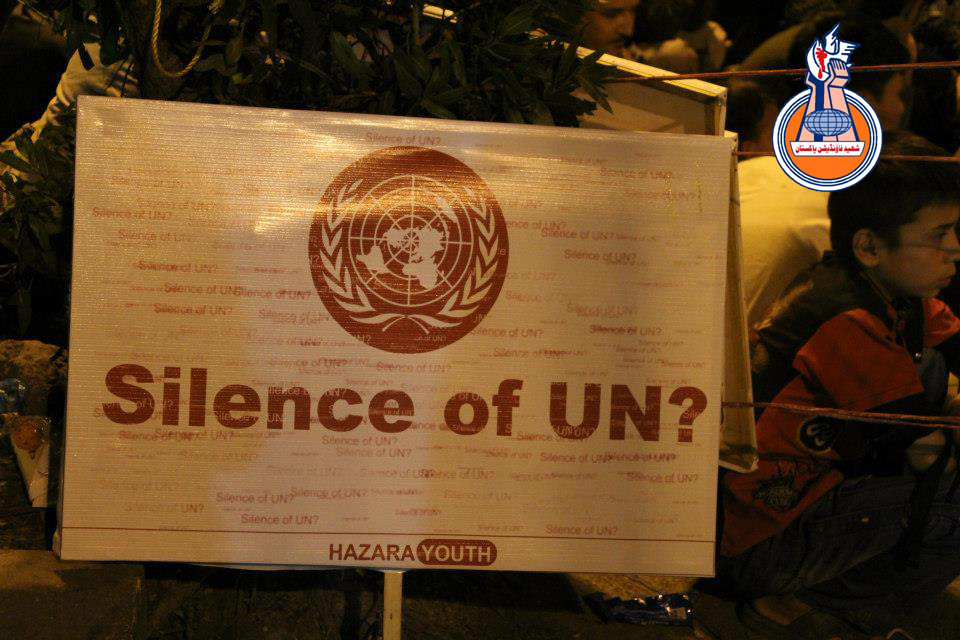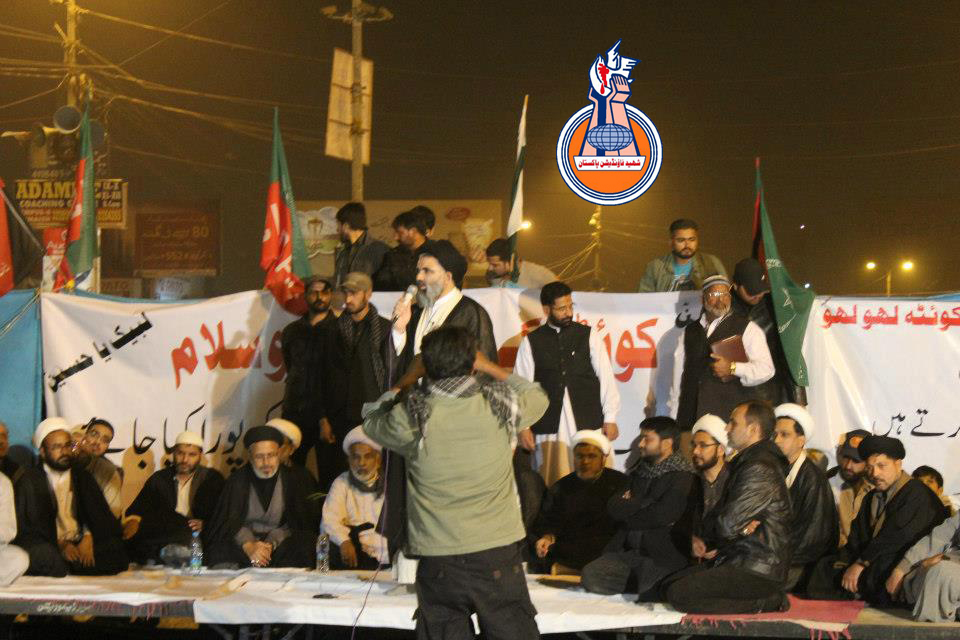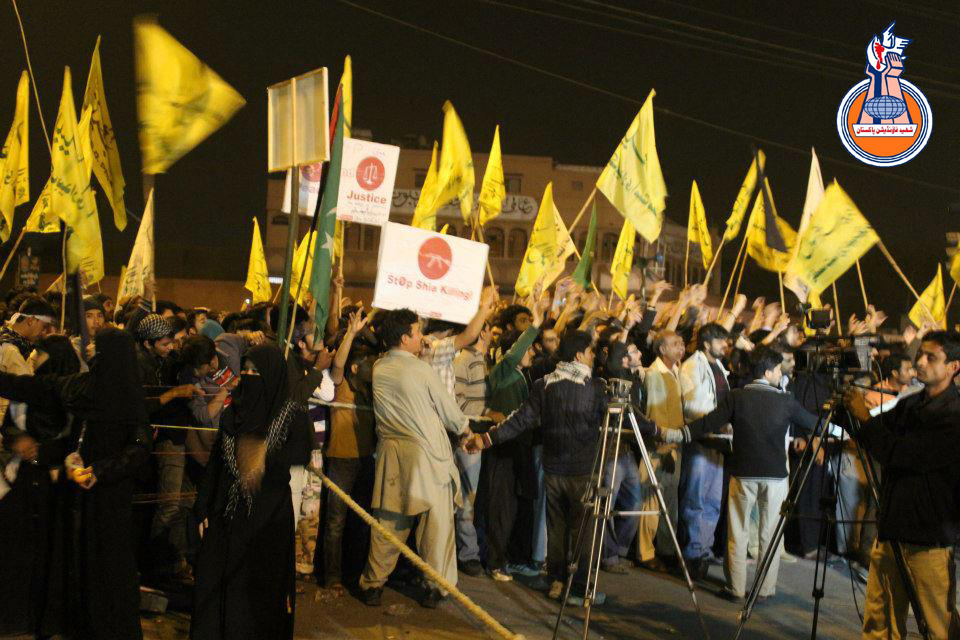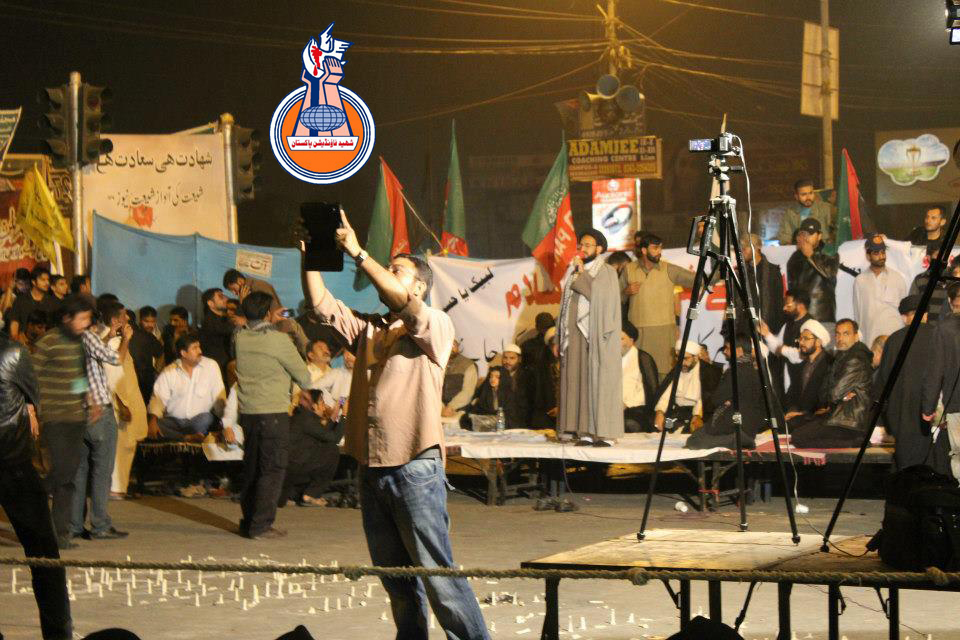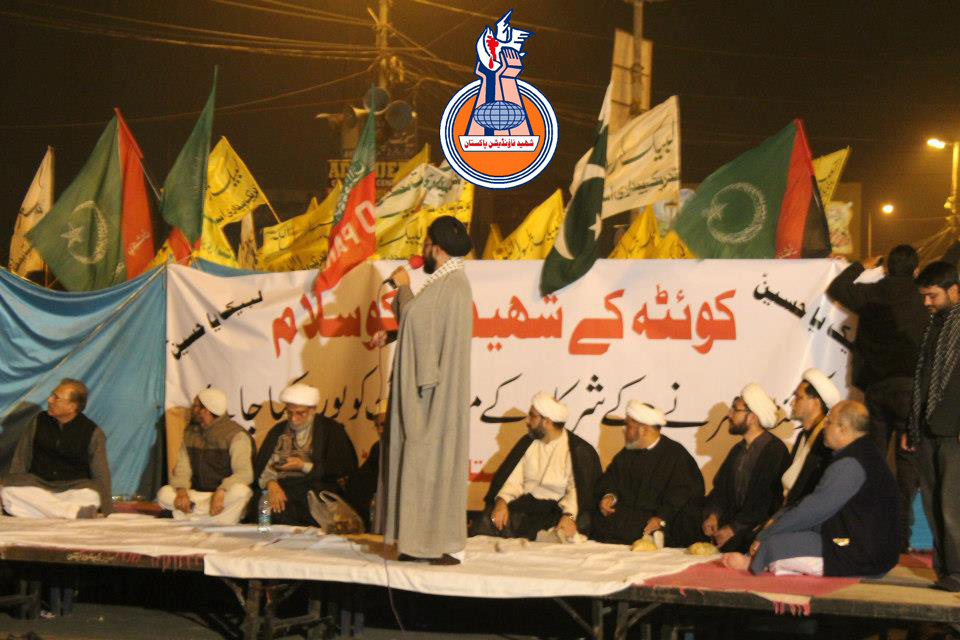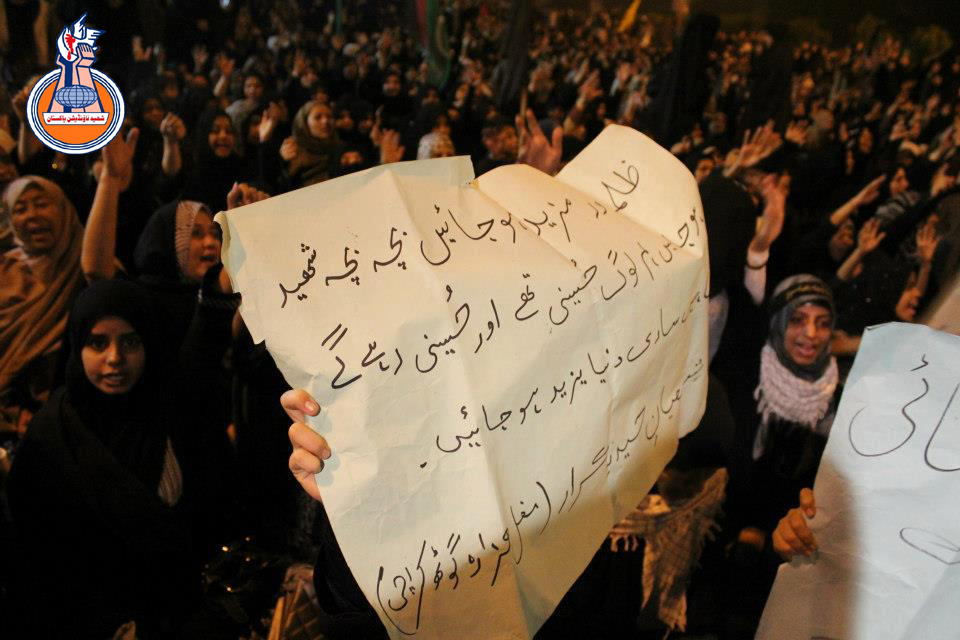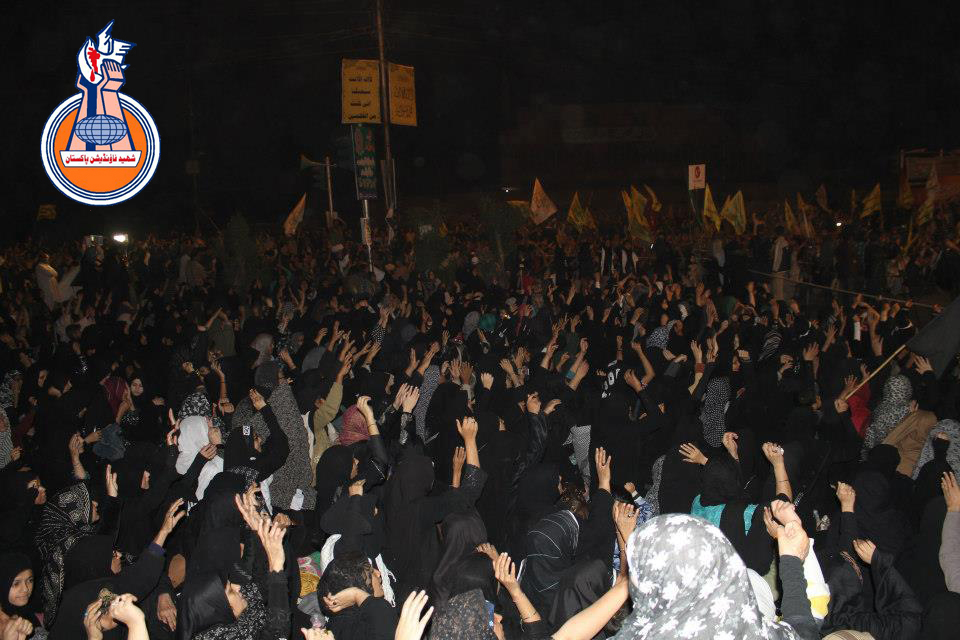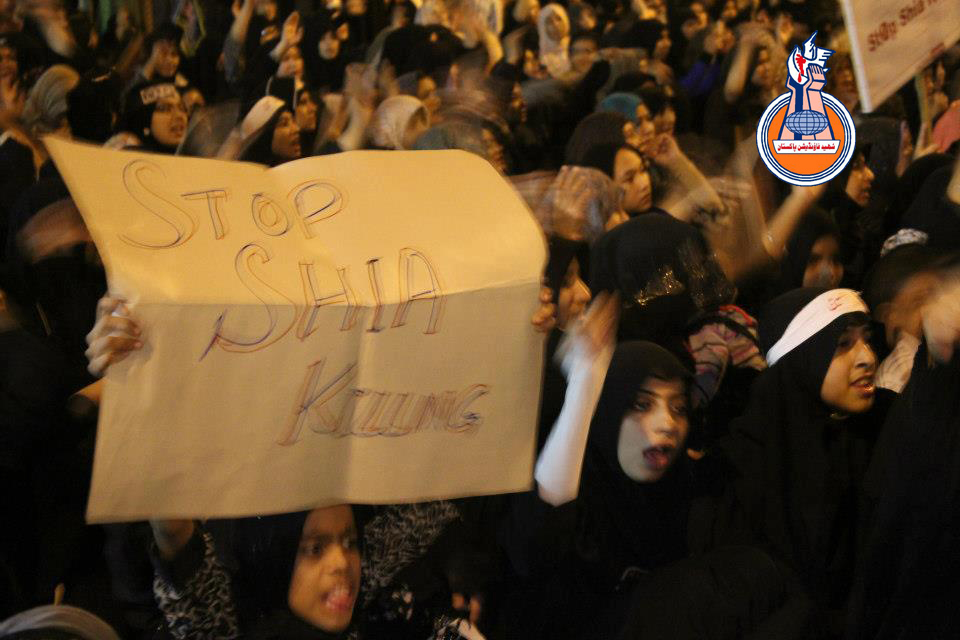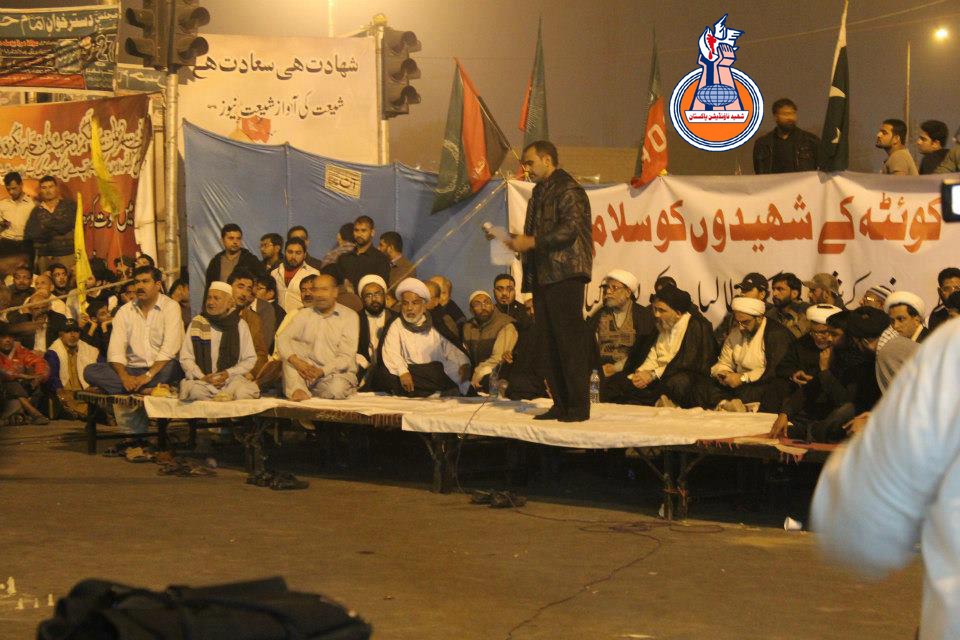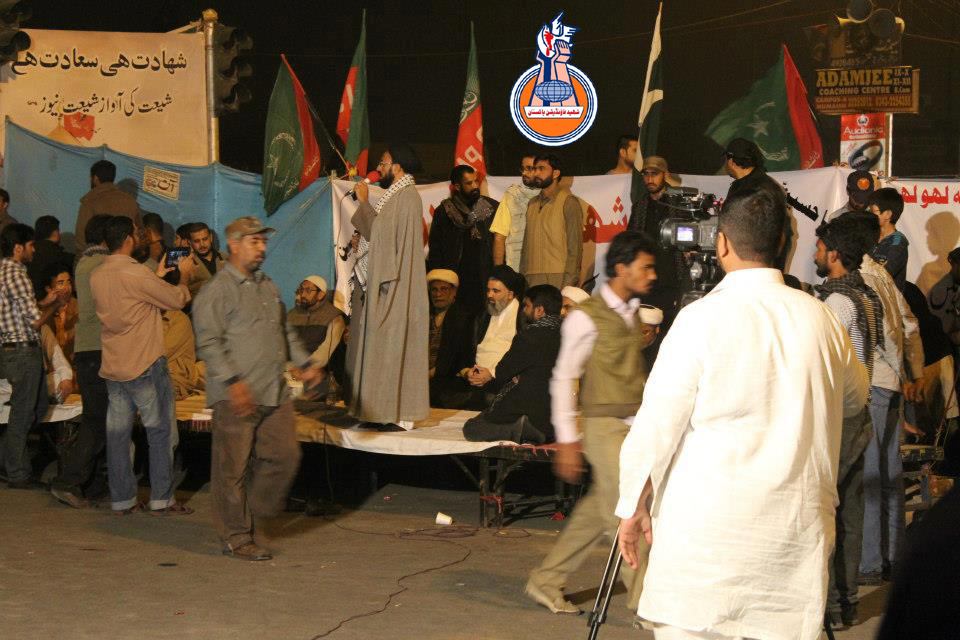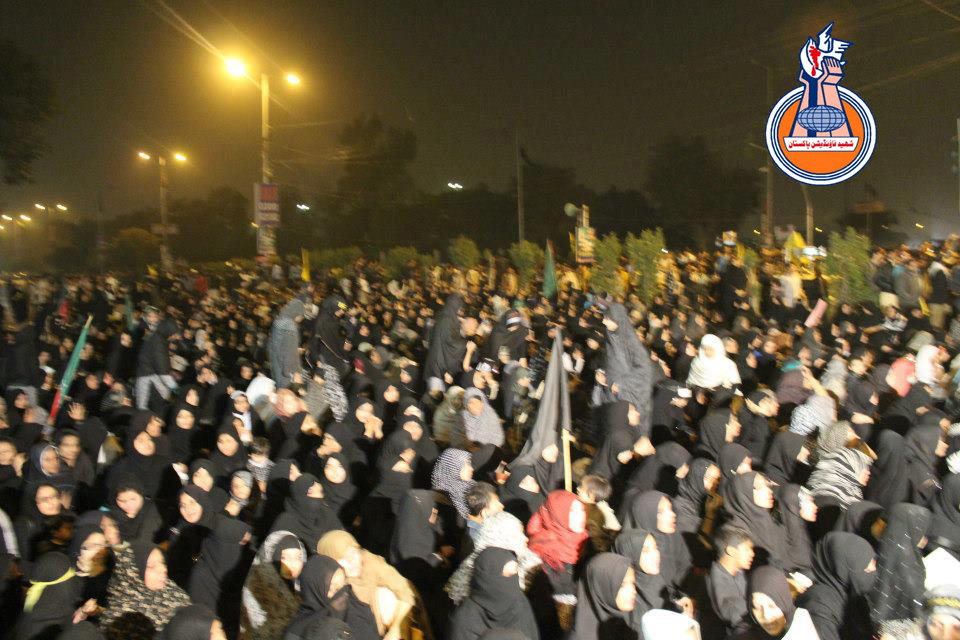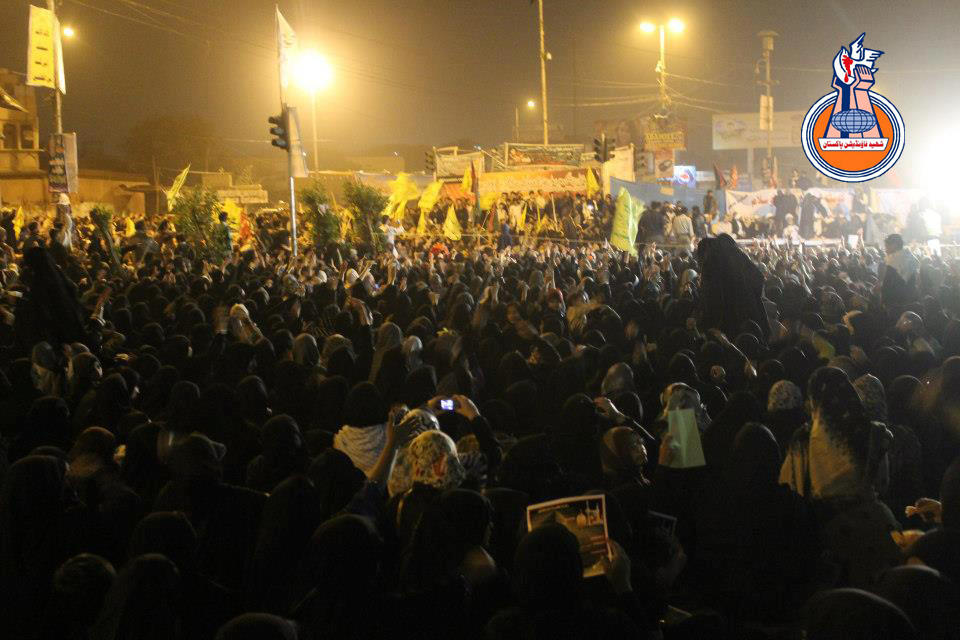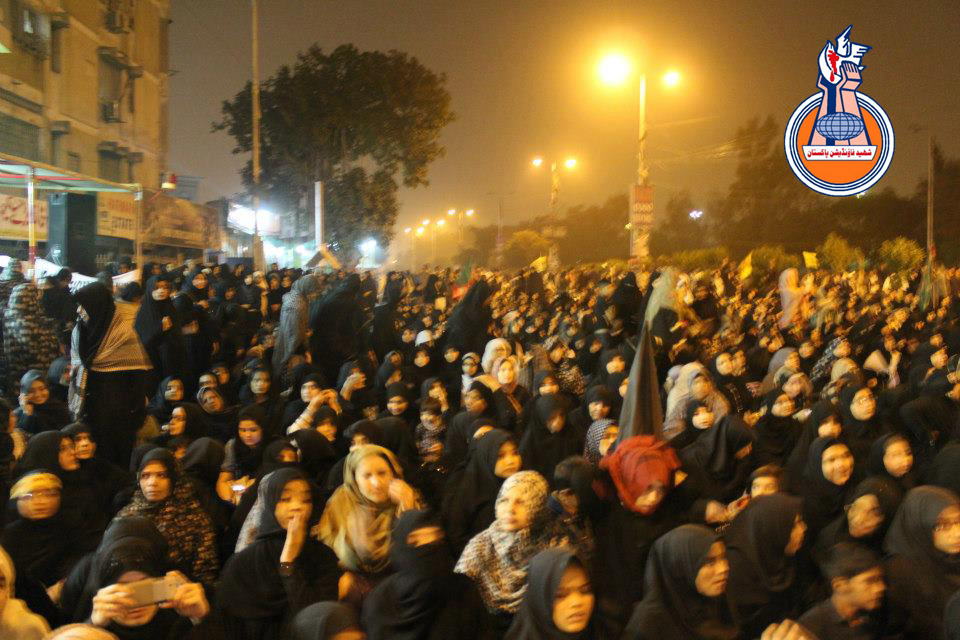 Toba Tak Singh Protest Picture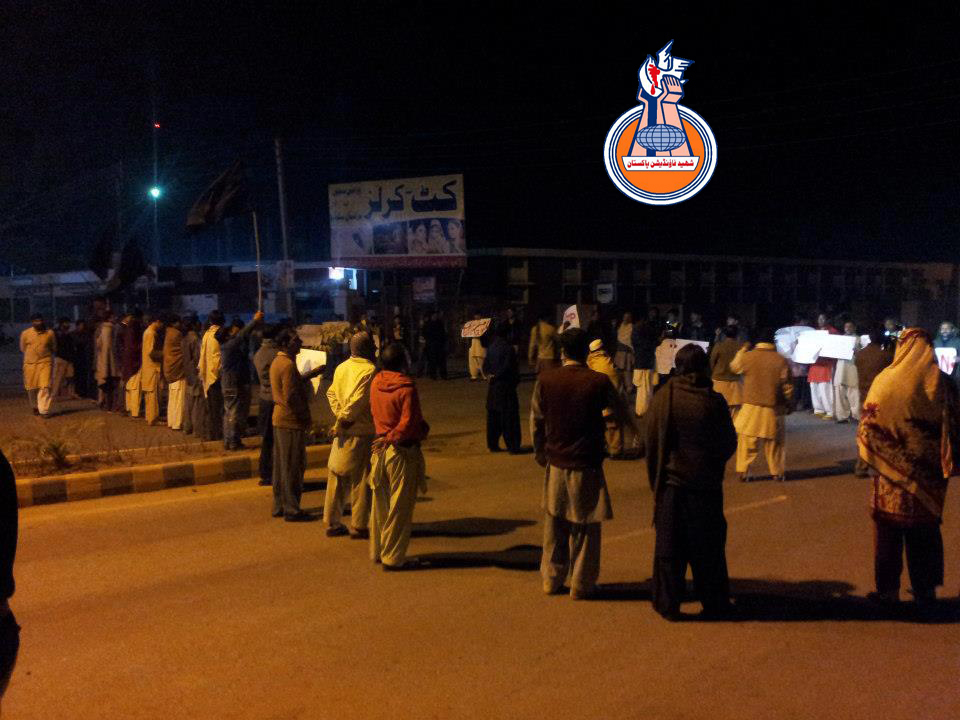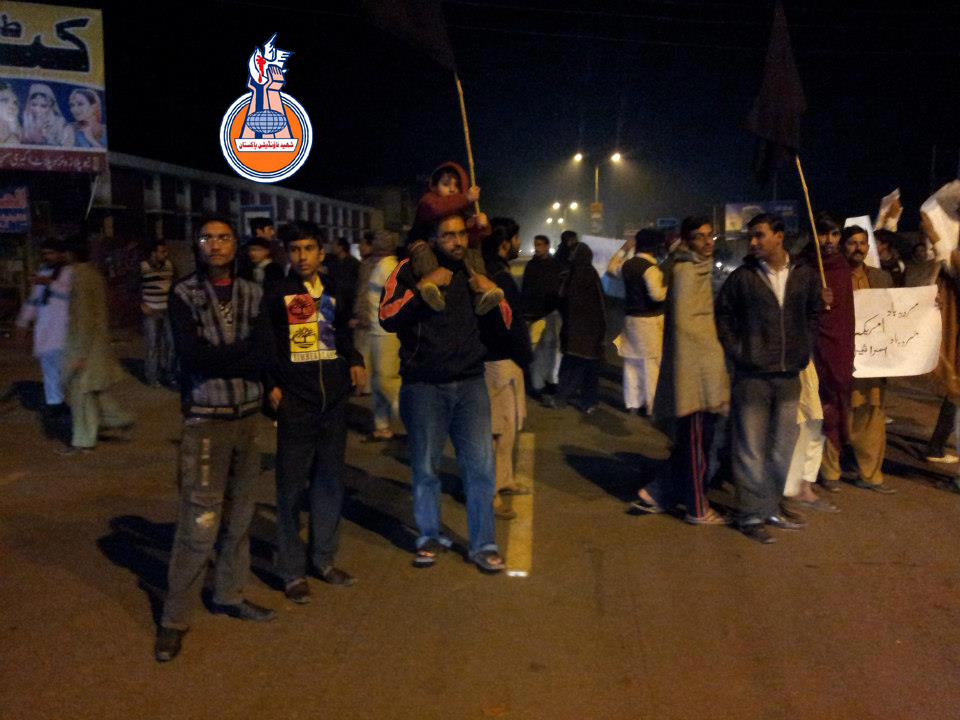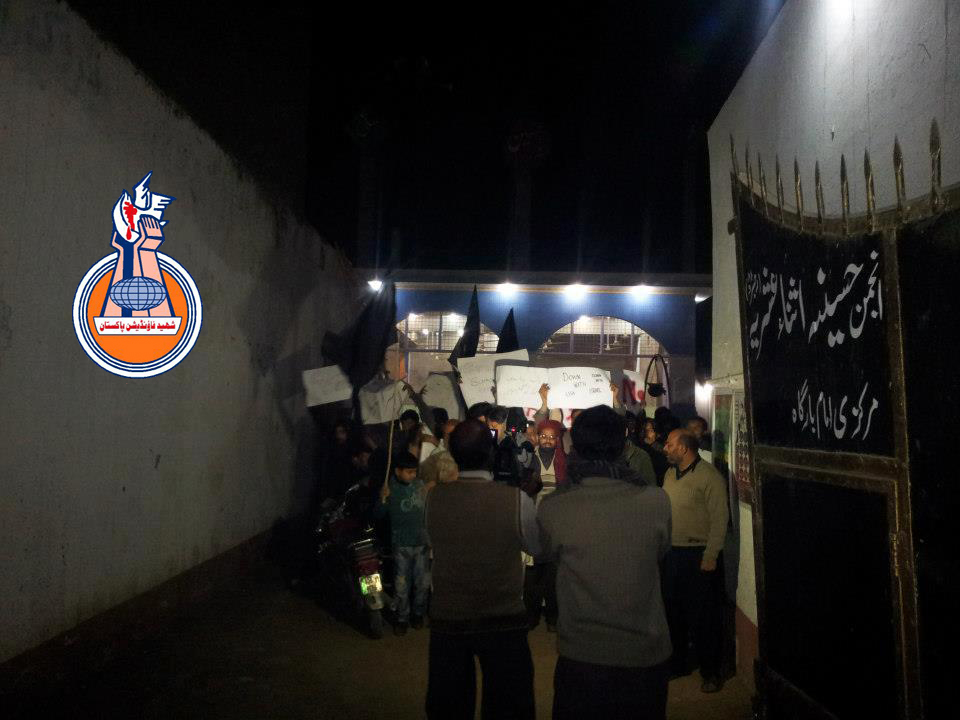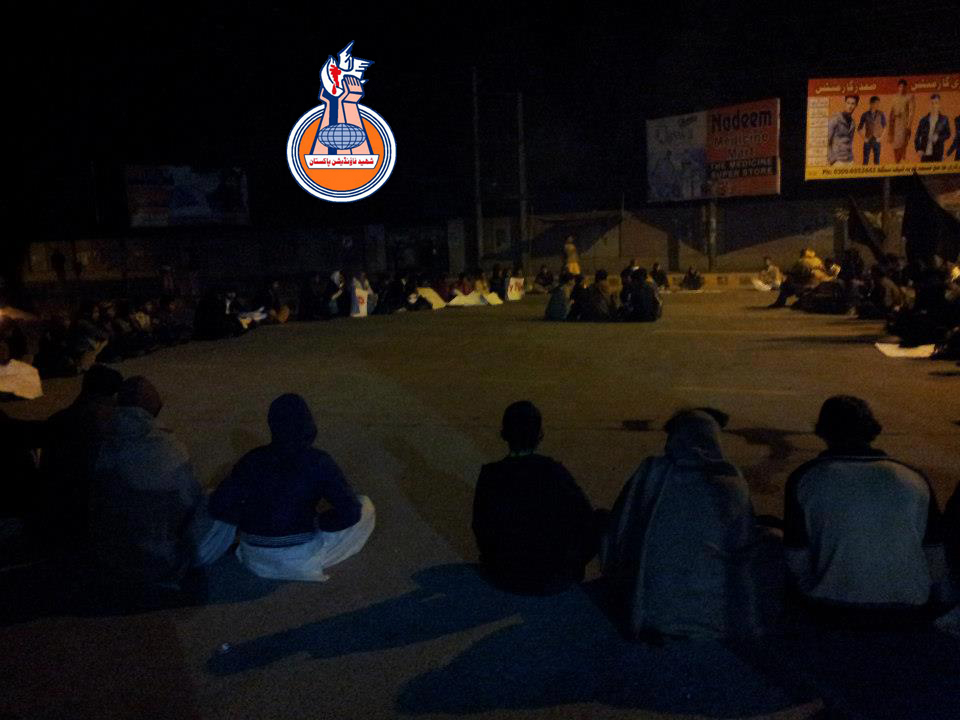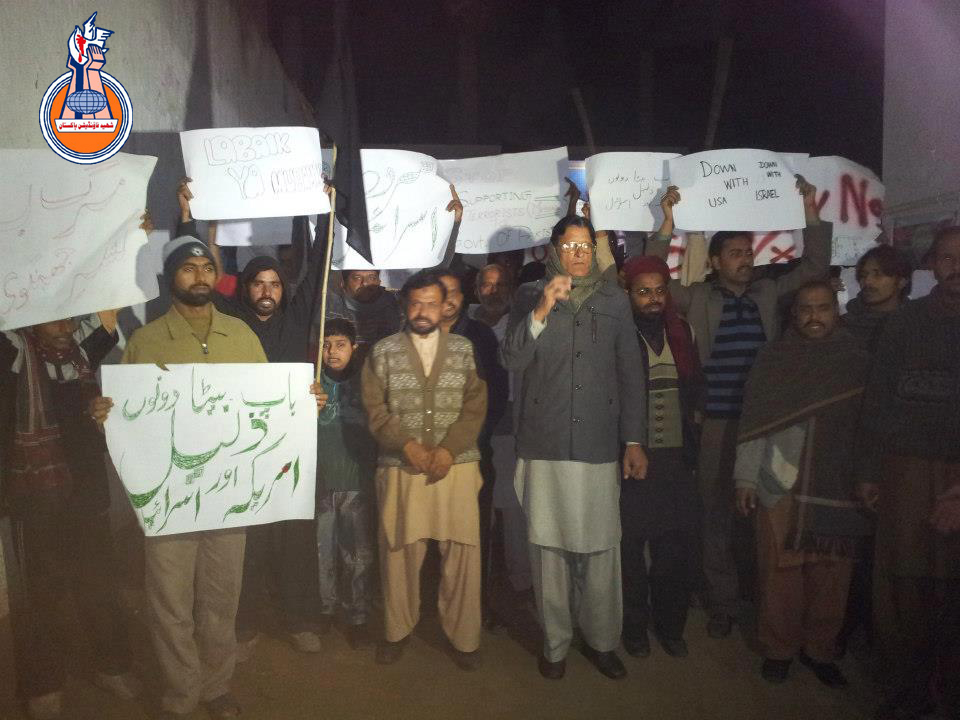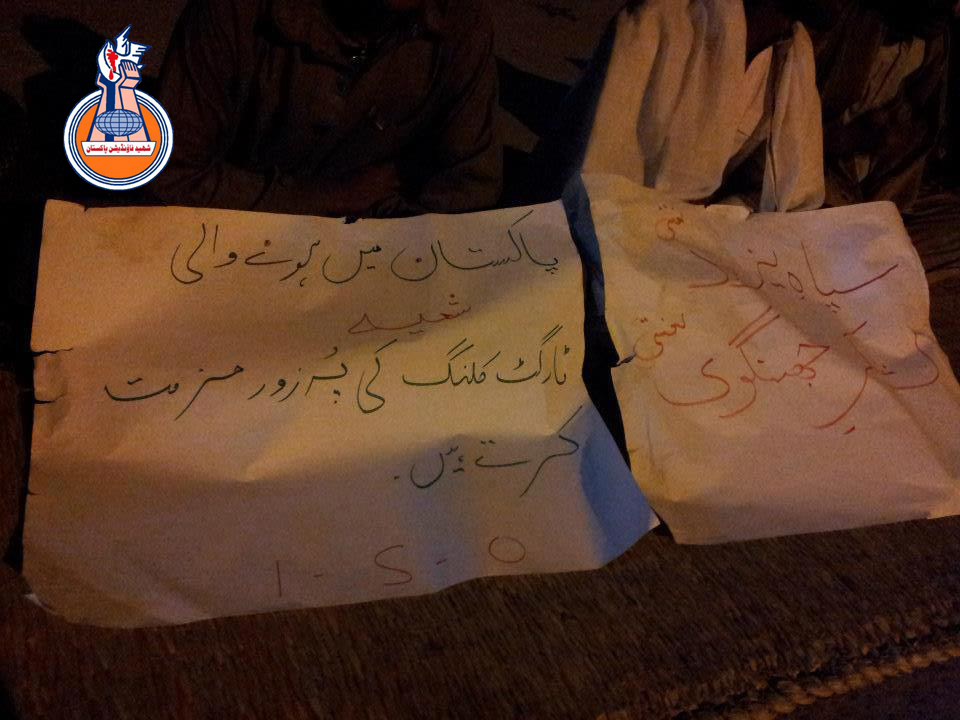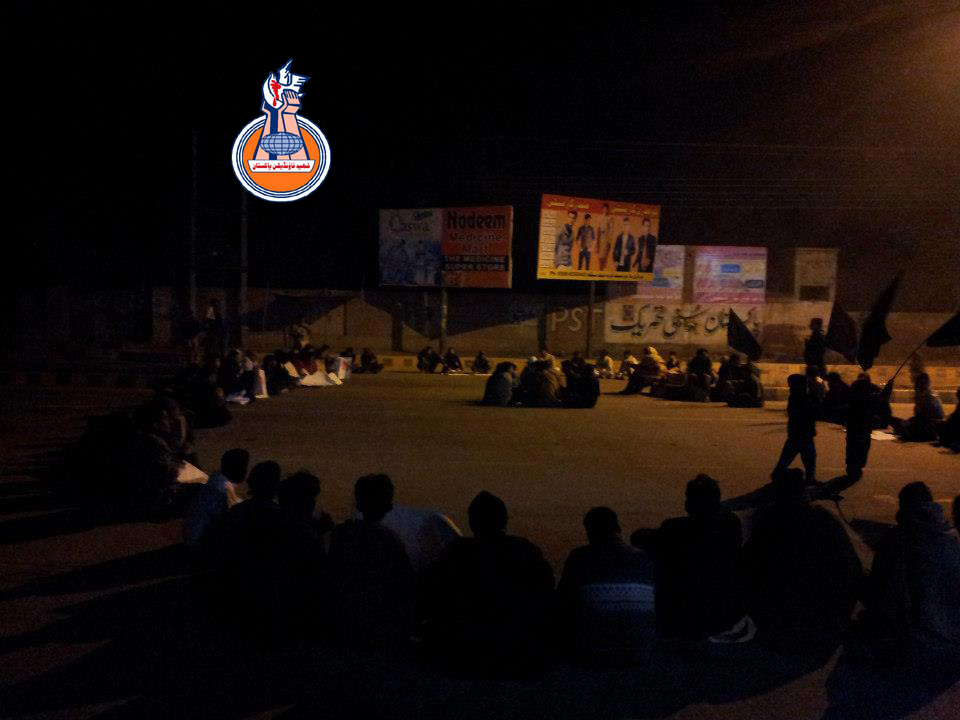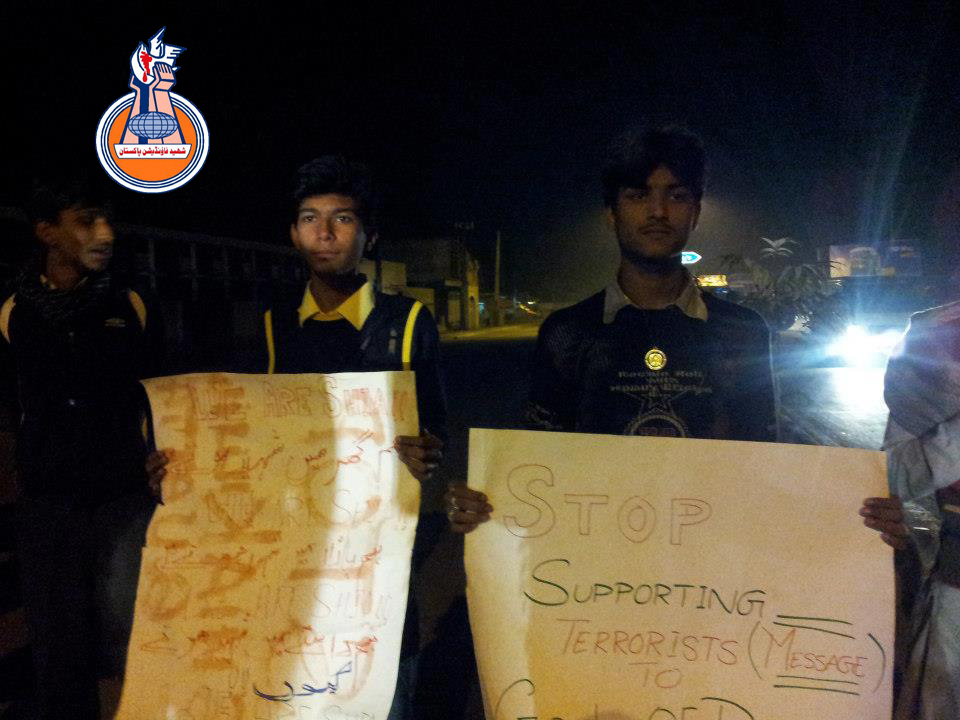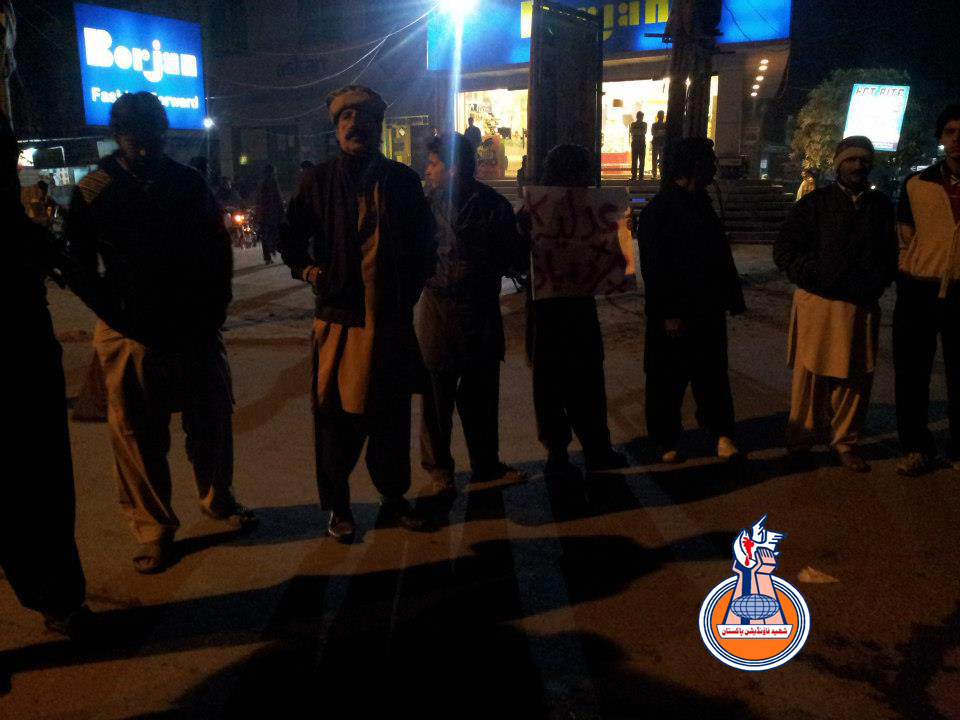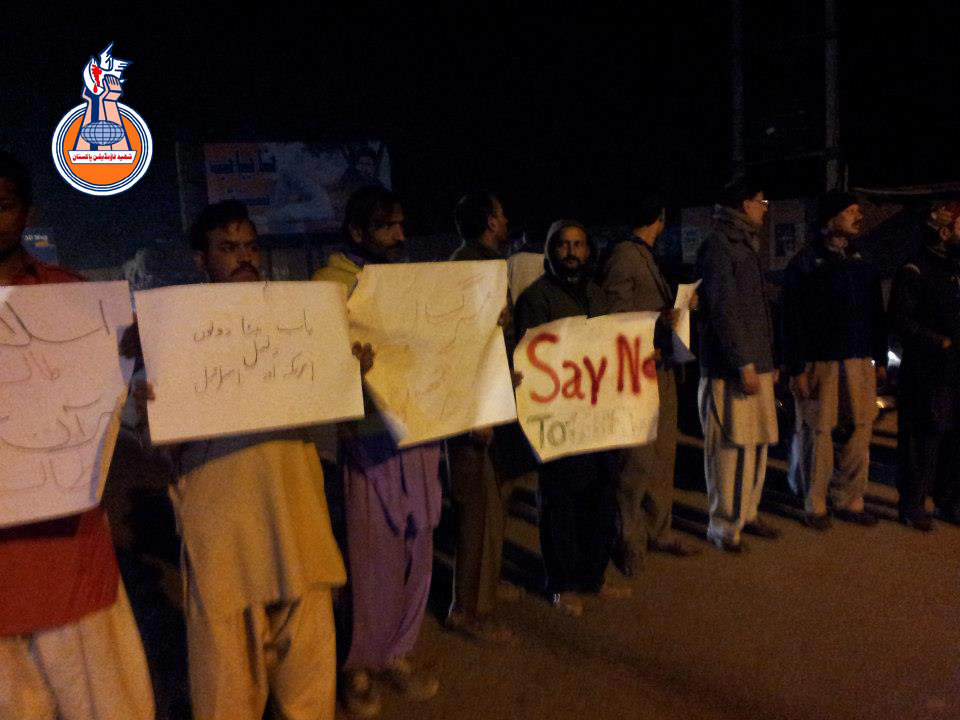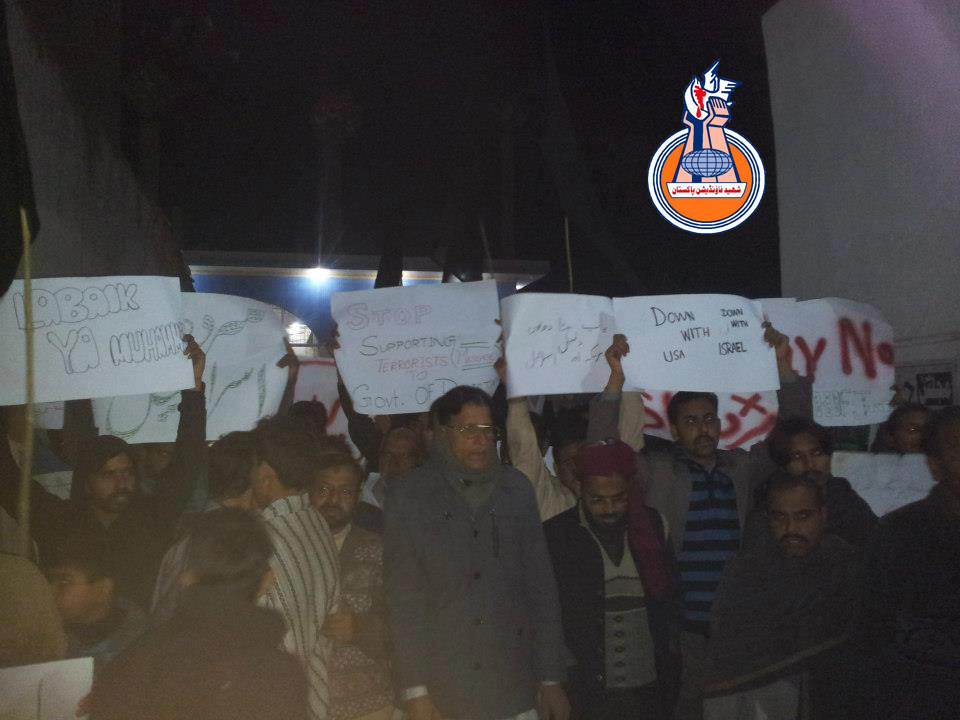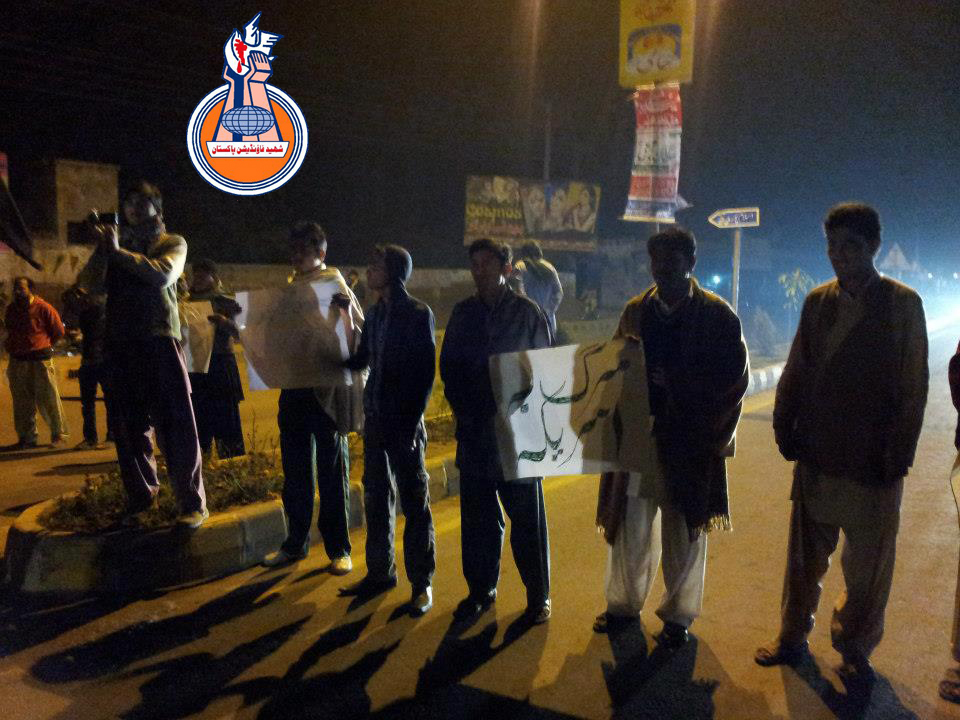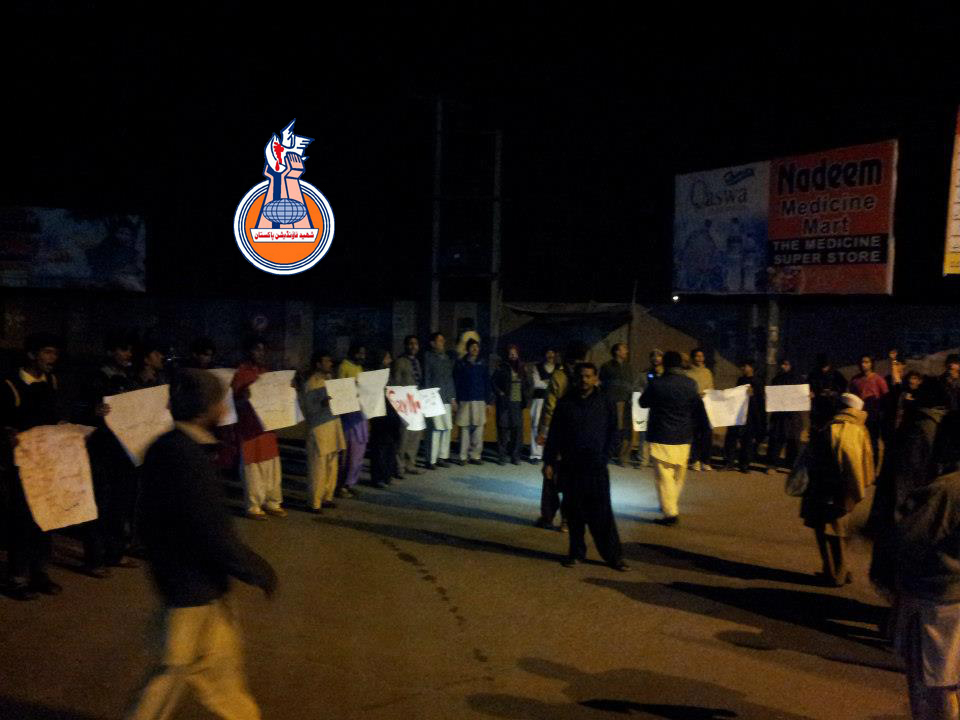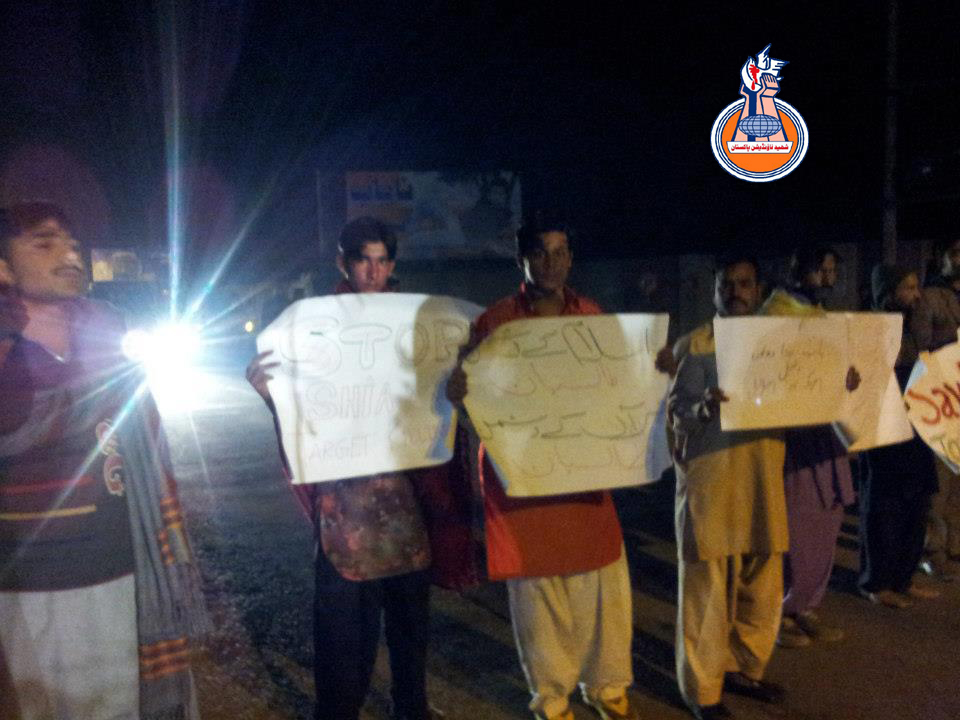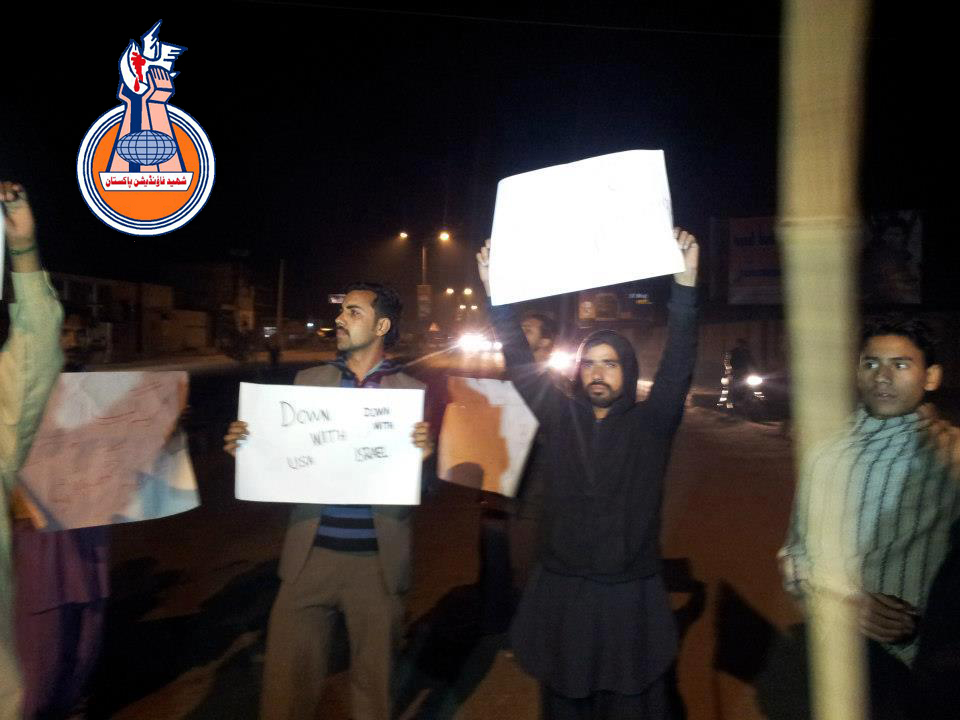 Karachi Sit-In (Incholi)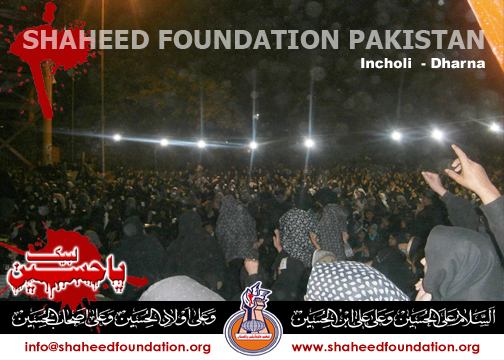 Karachi Sit-In (Rizvia)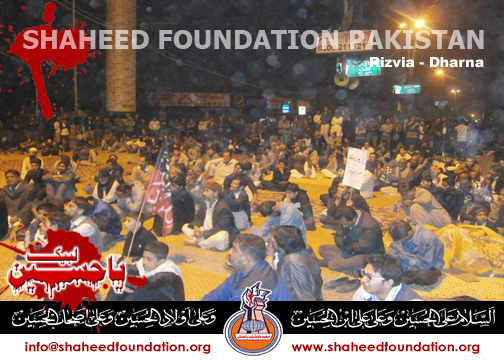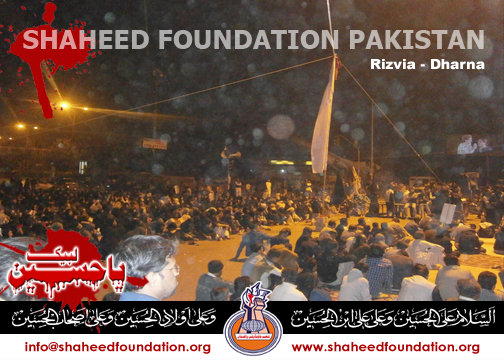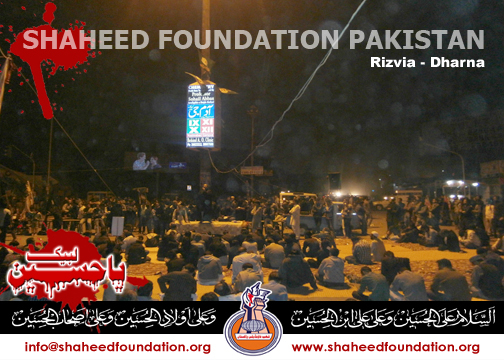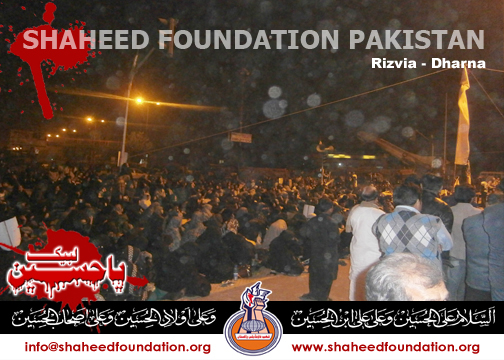 Karachi Sit-In (Nomish)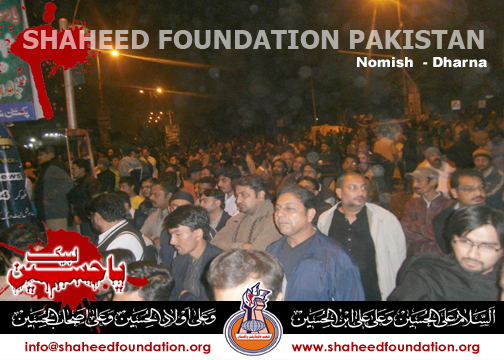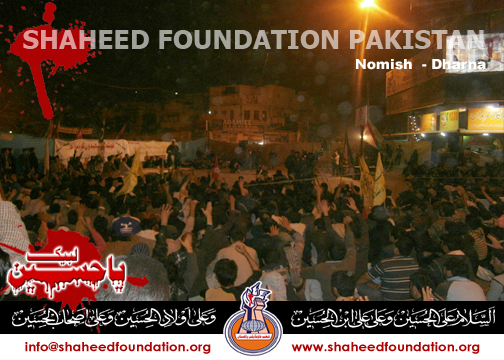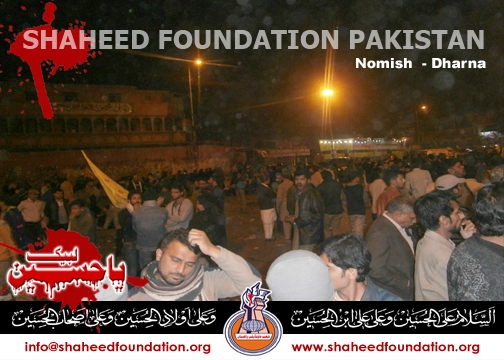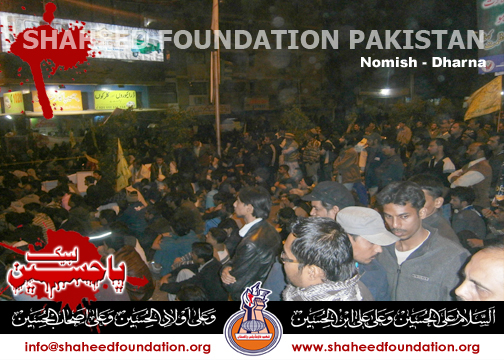 Lahore Sit-In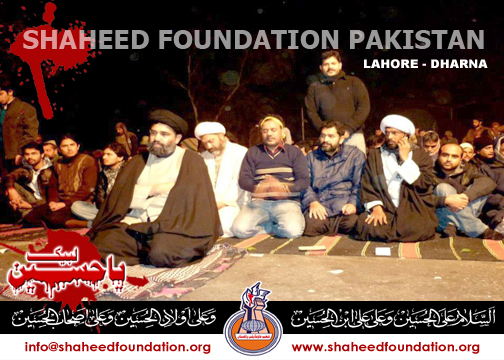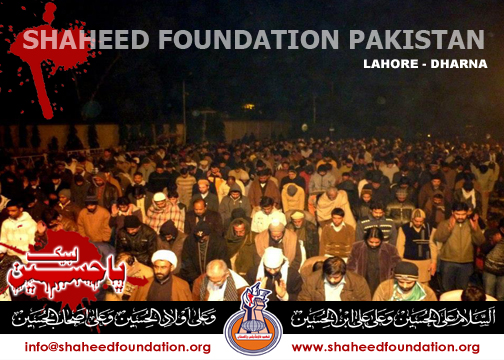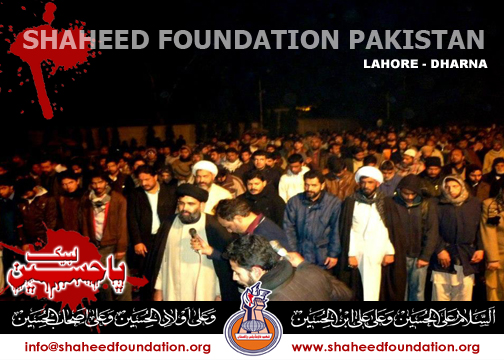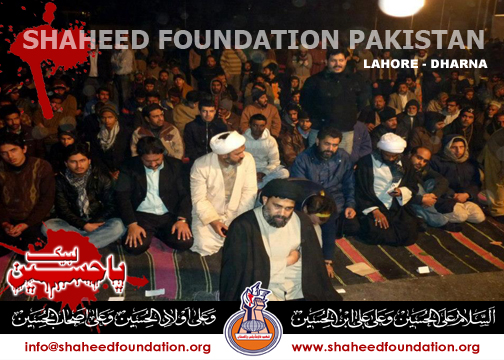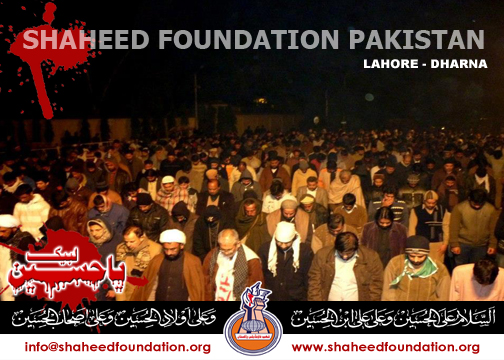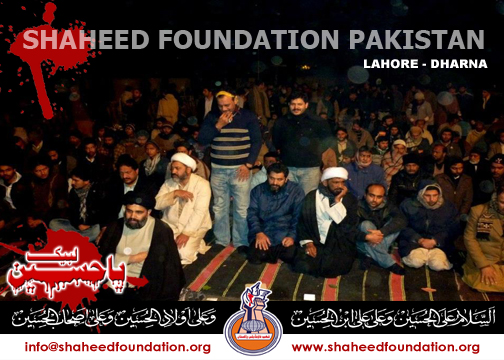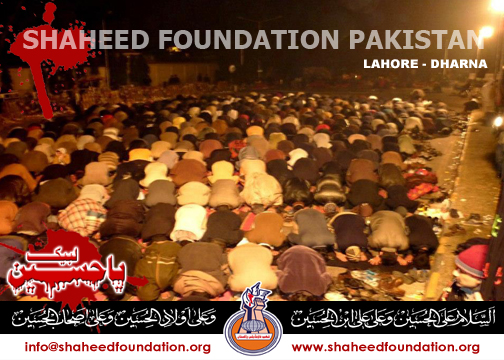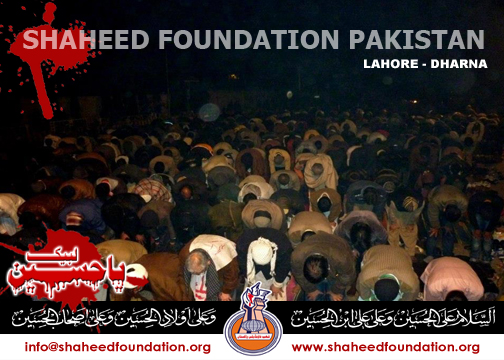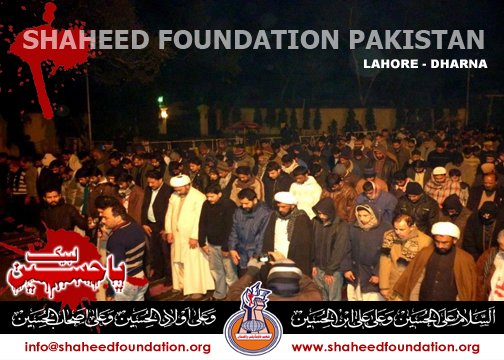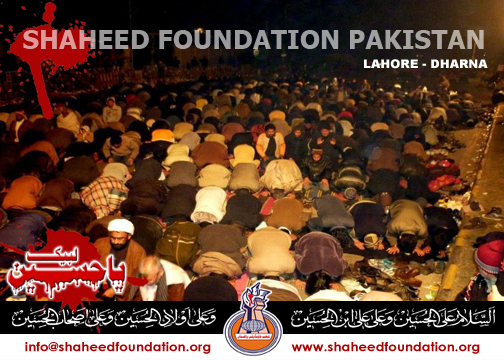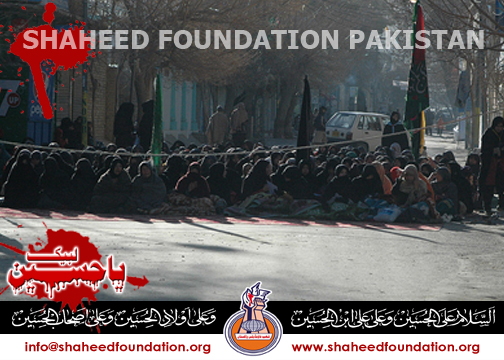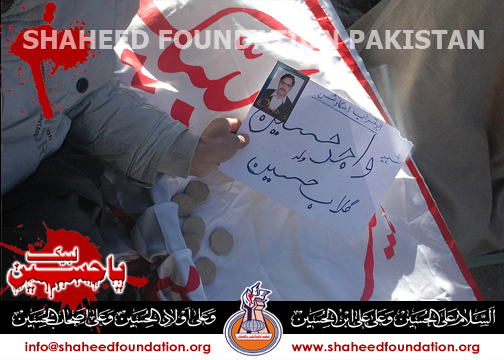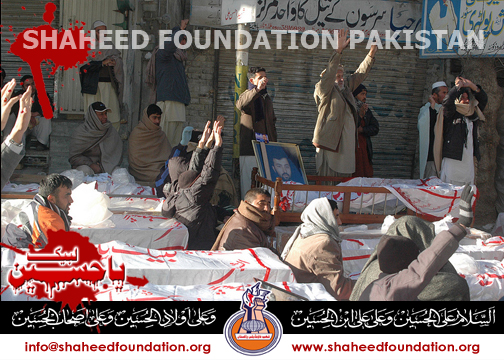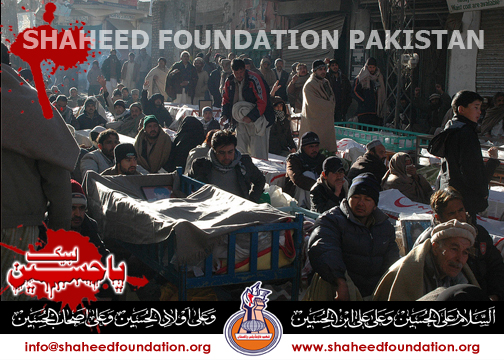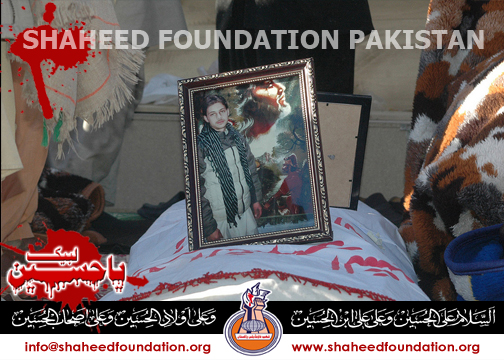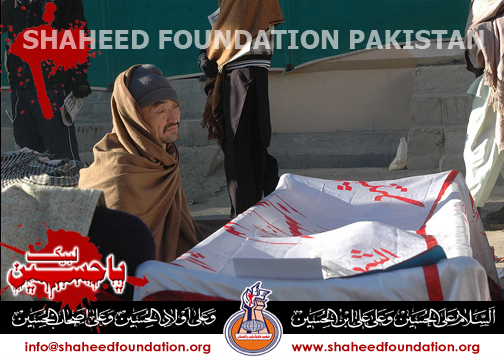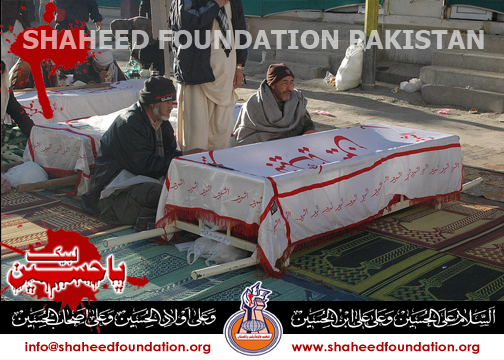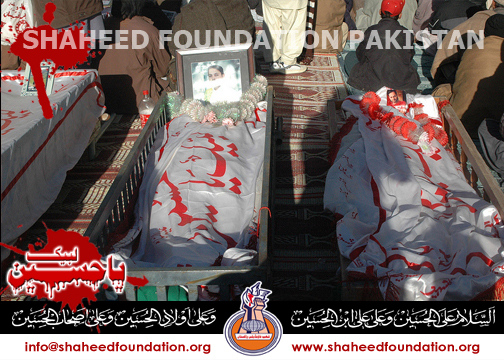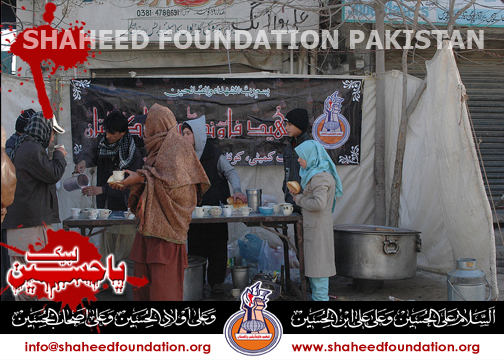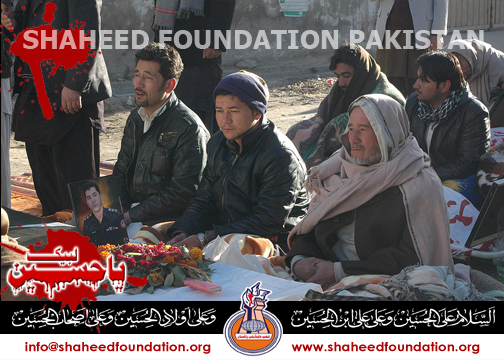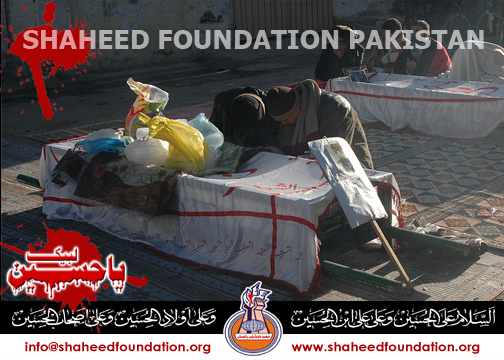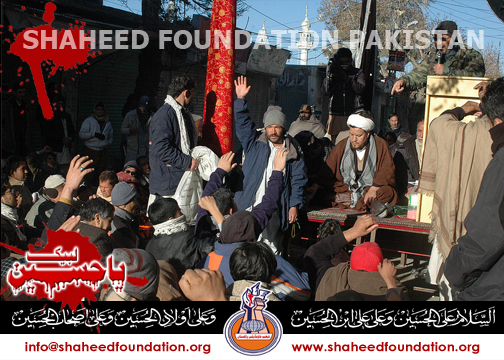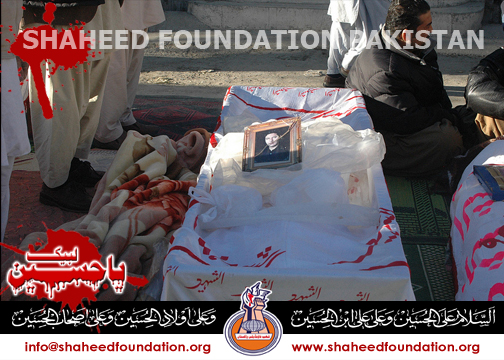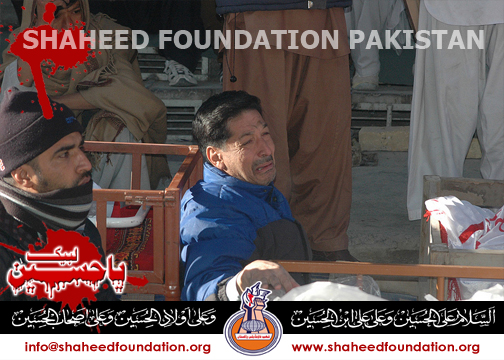 Else where in Pakistan ,lots of support is being extended by momineen to the brethren momineen in Quetta. There have been reports of sit ins and protests from the entire length and breadth of the beloved country. In Karachi, alone, sit in was continuing at five different places till late in light with the ones at Malir 15 (National Highway) and Nomayesh Chowrangi capturing maximum attention. Similarly momineen are braving intense cold and continuing sit in in front of Punjab Governor House to express solidarity with Quetta momineen. In Multan Sit in is being staged in Nawaan Shehr, in Sialkot at Sublime Chowk, in Nawabshah at Parahtah Chowk. At Islamabad a massive sit in at Faizabad interchange will resume at around 11 am.
Not just in Pakistan ,but even outside of Pakistan, expatriate momineen residing in different places are expressing their solidarity with Khanwada-e-Shohada-e-Alamdar Road Quetta.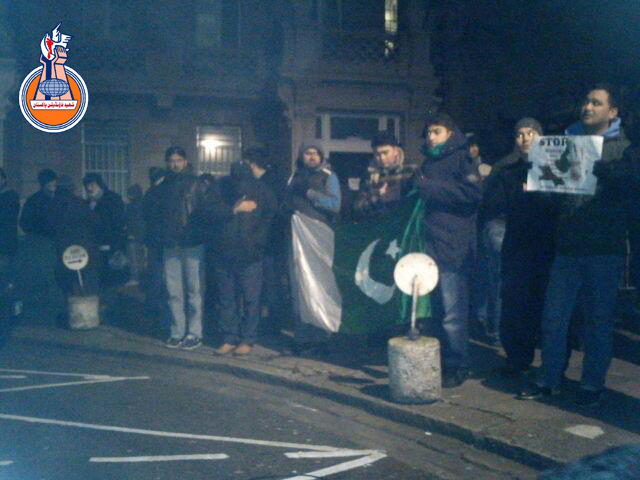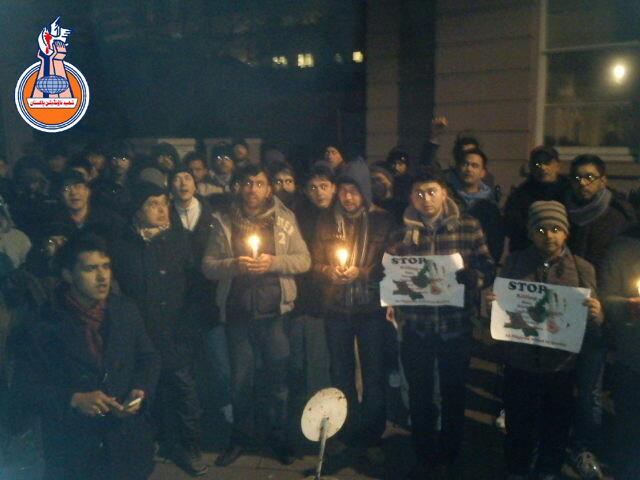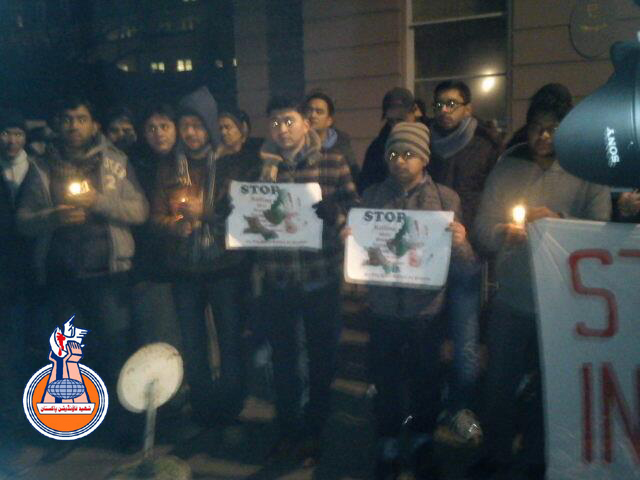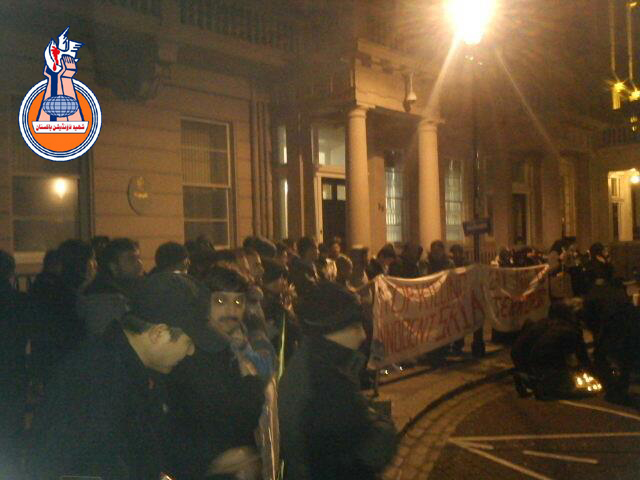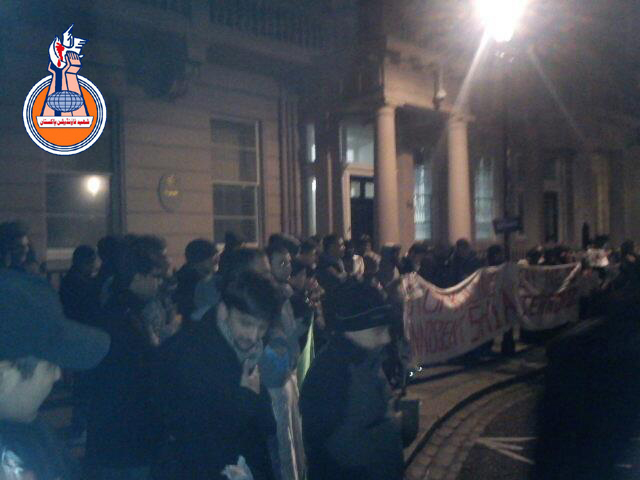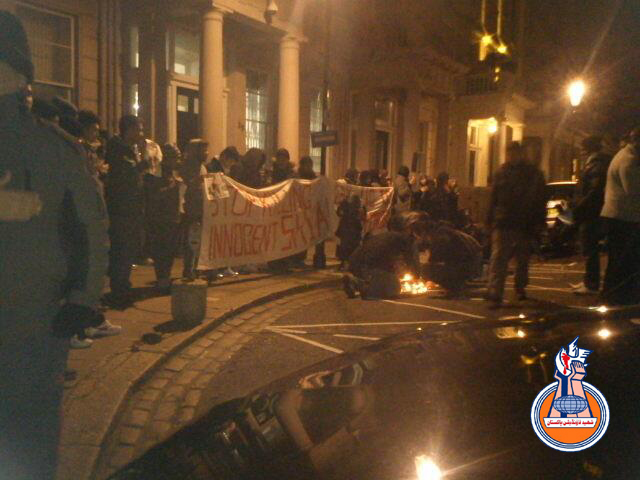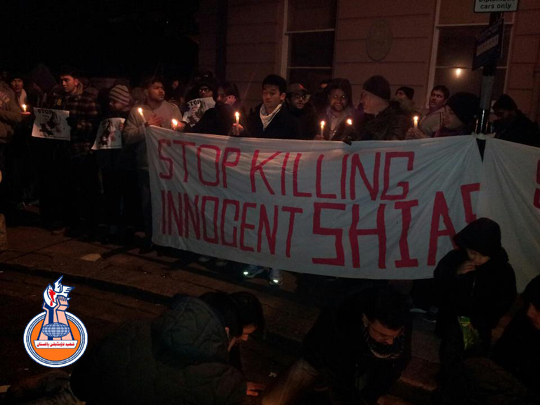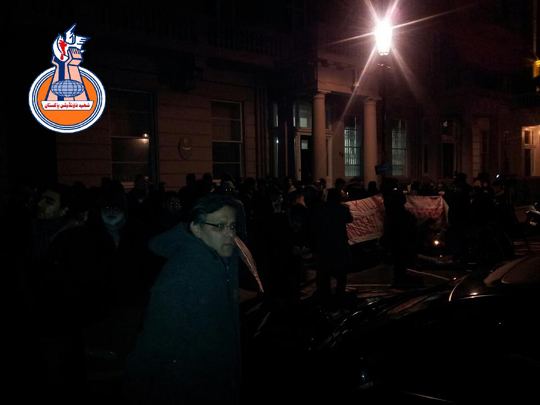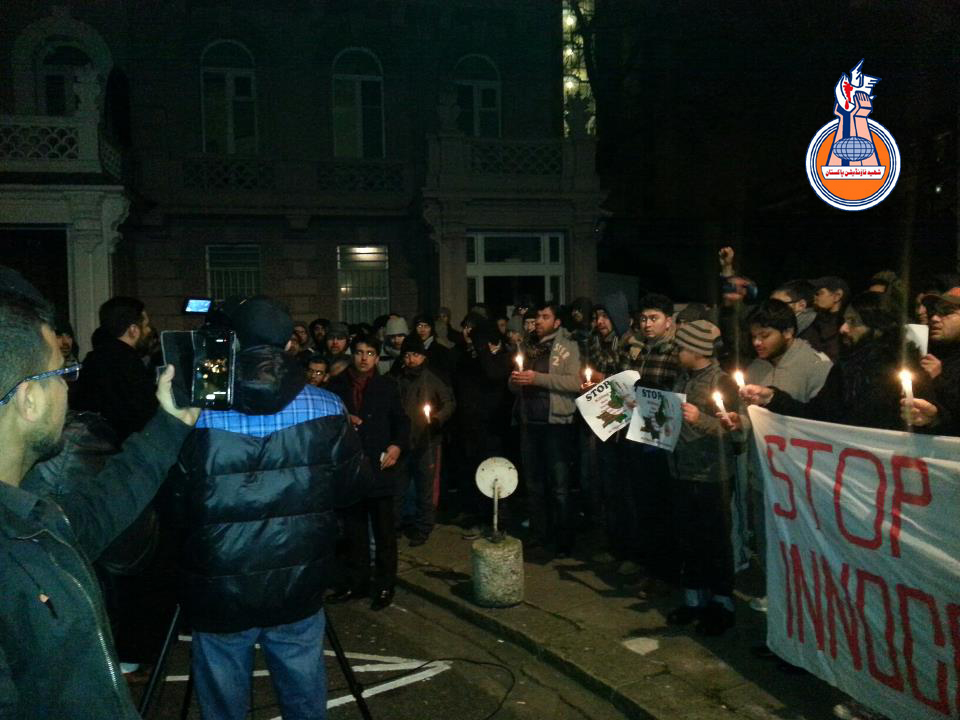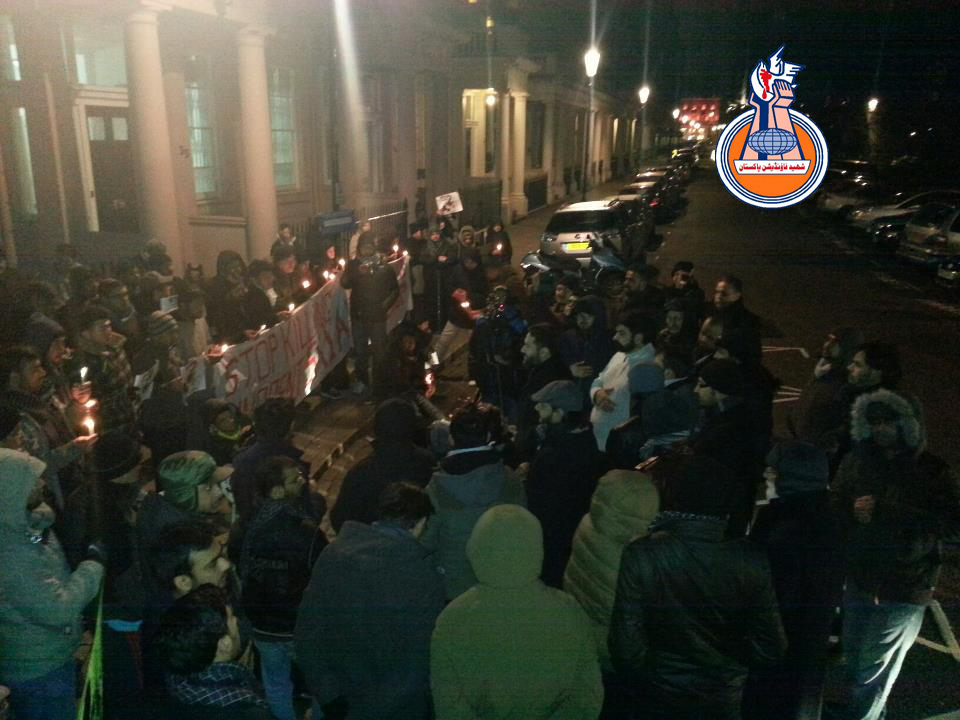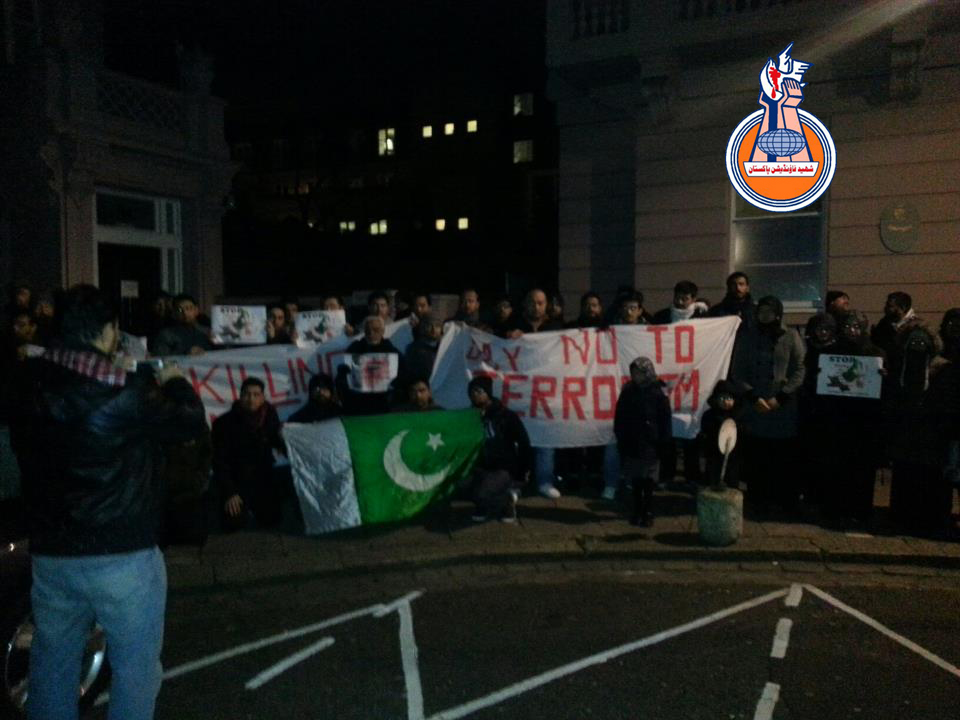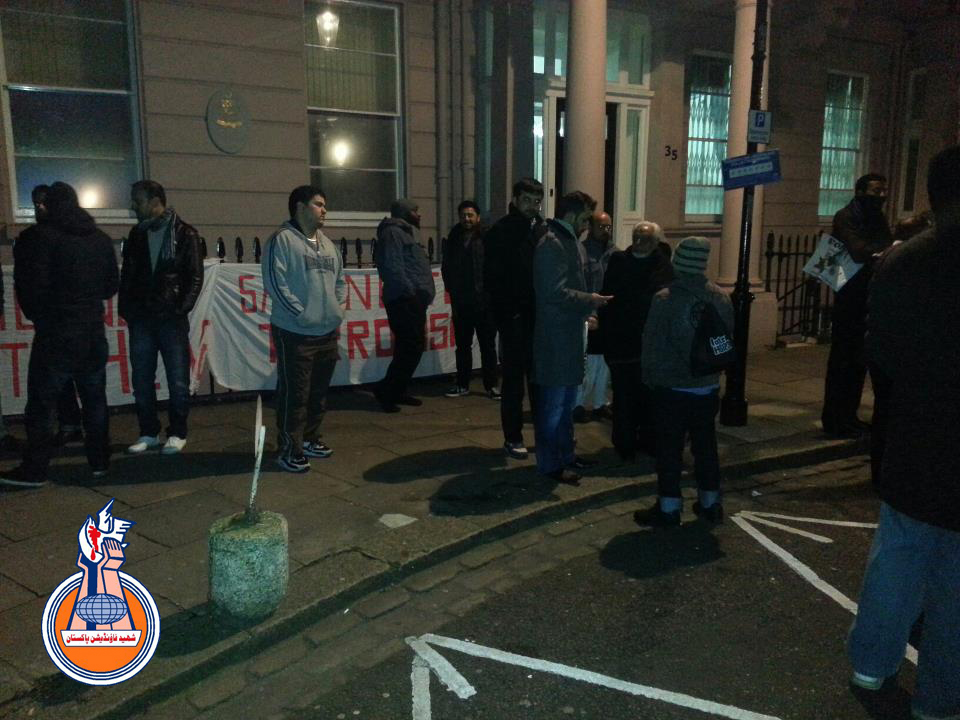 Karachi Incholi Sit-in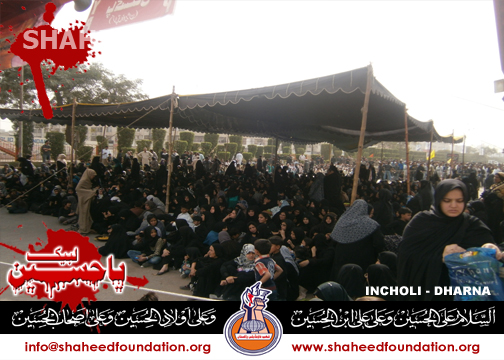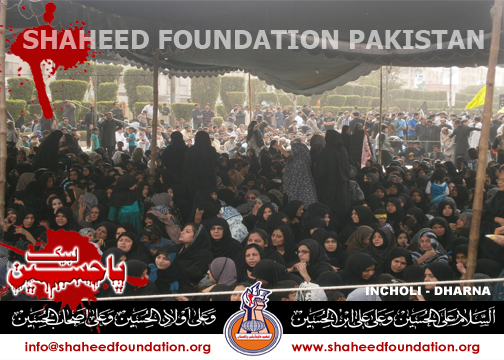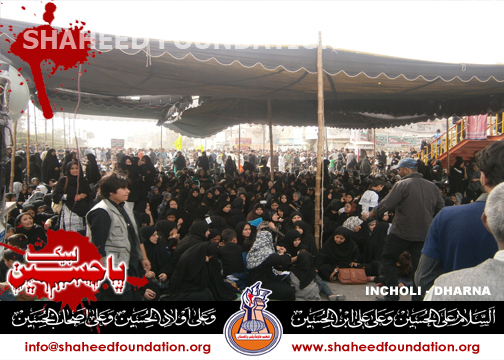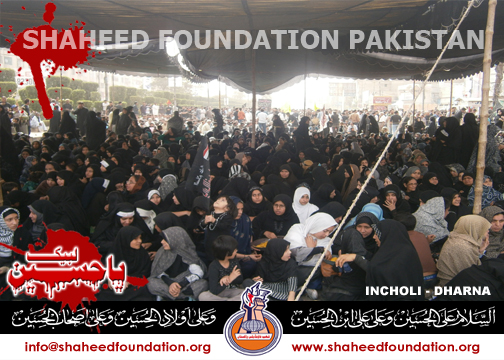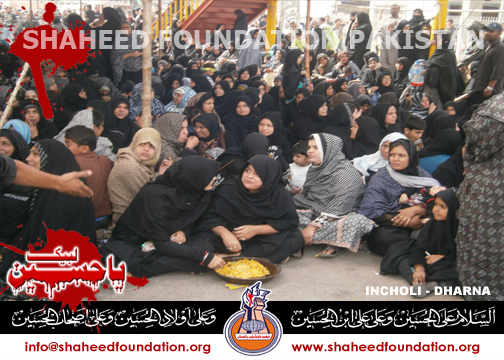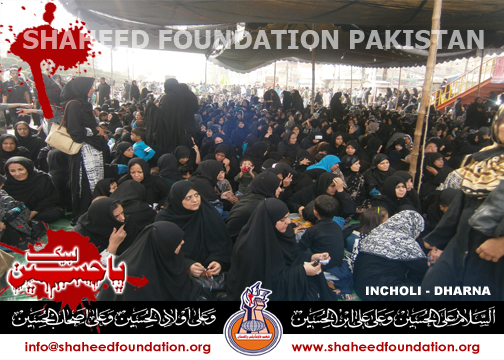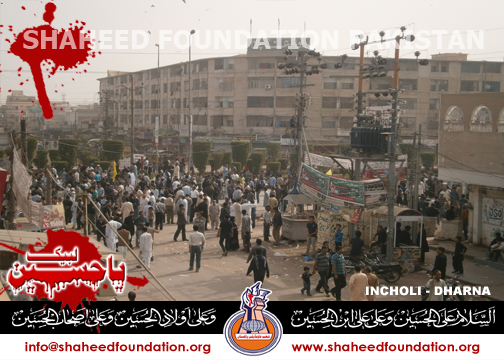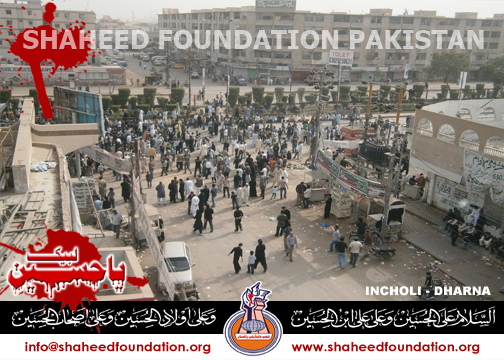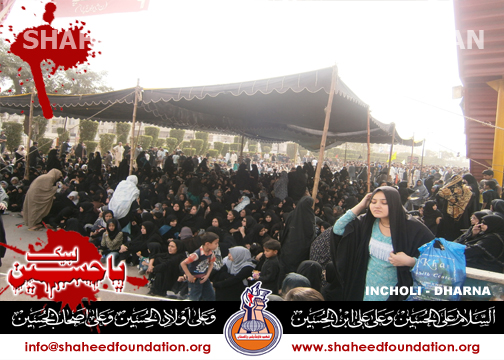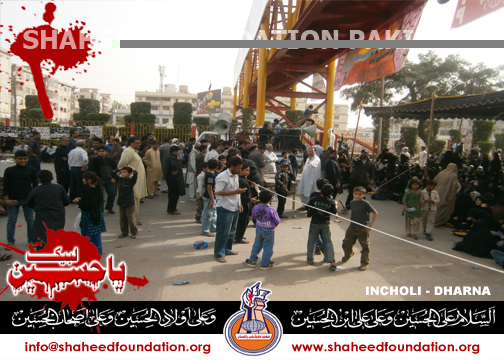 Sit ins are being staged at five different places in Skardu Baltistan.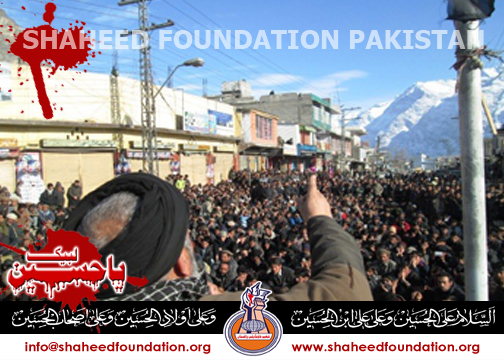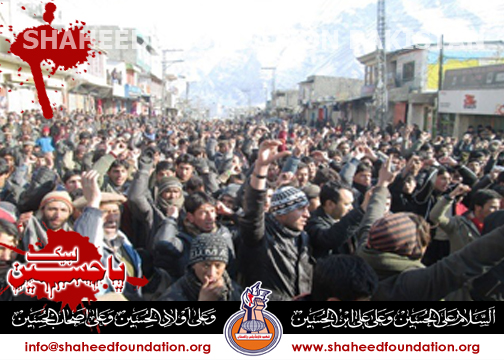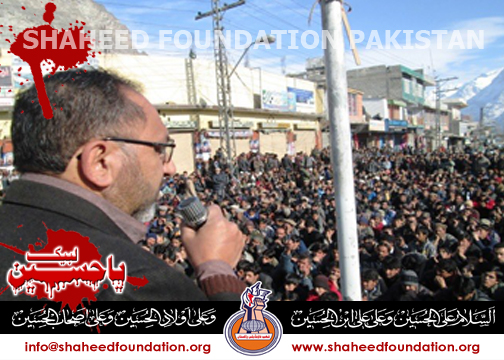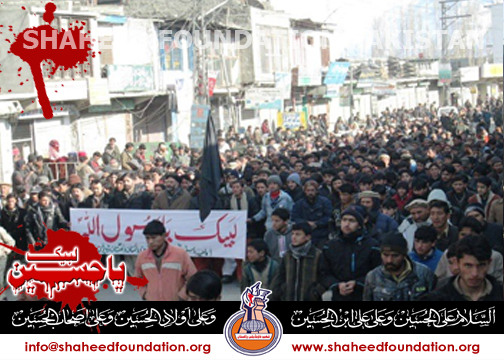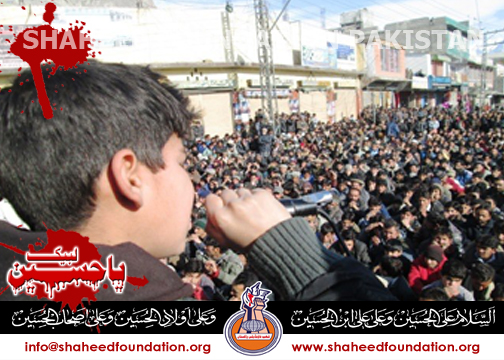 Jhang Dharna